Why high-impact tutoring?
Based on its solid research foundation, the Initiative utilizes the high-impact model to deliver tutoring across the state. According to the National Student Support Accelerator, "Rigorous research shows that High-Impact Tutoring is unusually effective for accelerating student learning.
In fact, it is more effective than other interventions that have been tested and is effective across grade and content levels." High-impact tutoring is based on the foundational elements of equity, safety, and cohesion and features:
The numbers speak for themselves
The Illinois Tutoring initiative supports the learning and social/emotional well-being of students in the wake of the pandemic by building confident learners through high-impact tutoring. Tutoring is available in-person for reading and math for students in grades 3-8. Online math tutoring is available for high school students.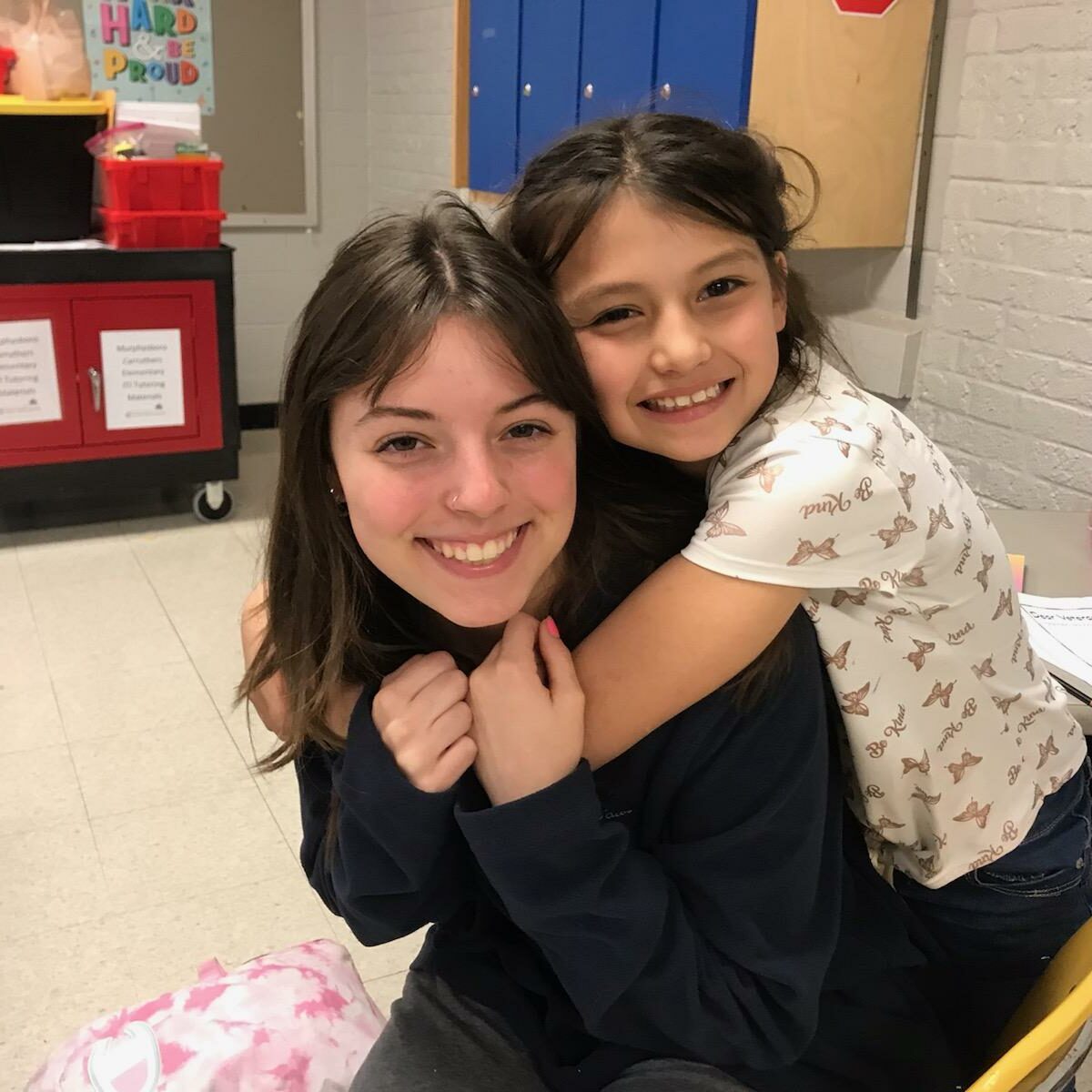 "The other day, I got some great news from one of my students, Annabelle. She had a wonderful day at school! When I asked her why, she said that when she raised her hand in class, she got called on twice and got all the answers right. Though to some, this may seem like a small thing to do, this is a huge stride for Annabelle! She even moved up a reading group. I'm just so proud of her and think she truly deserves the world!"
Kira B, Tutor at Murphysboro Carruthers
Be a part of life-changing impact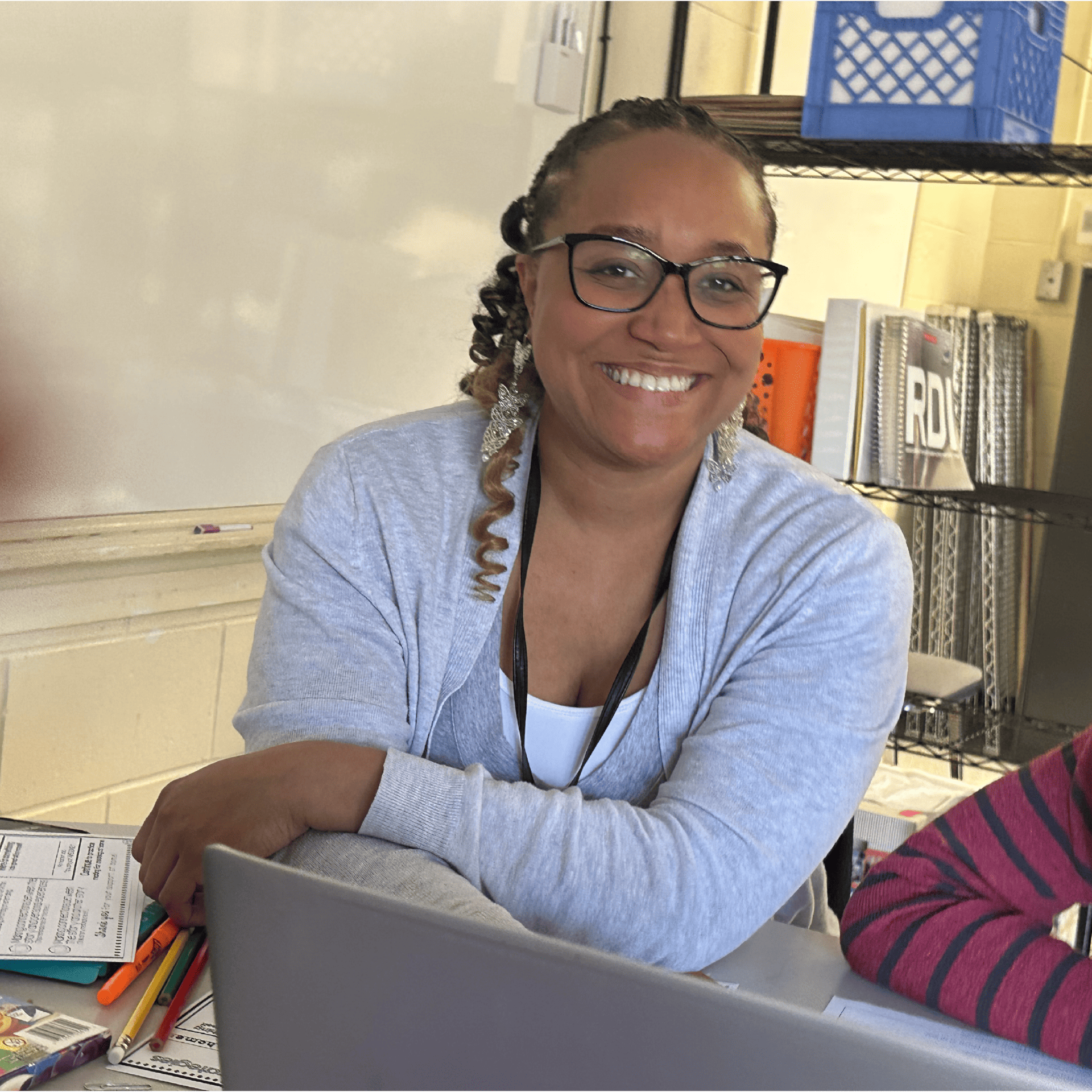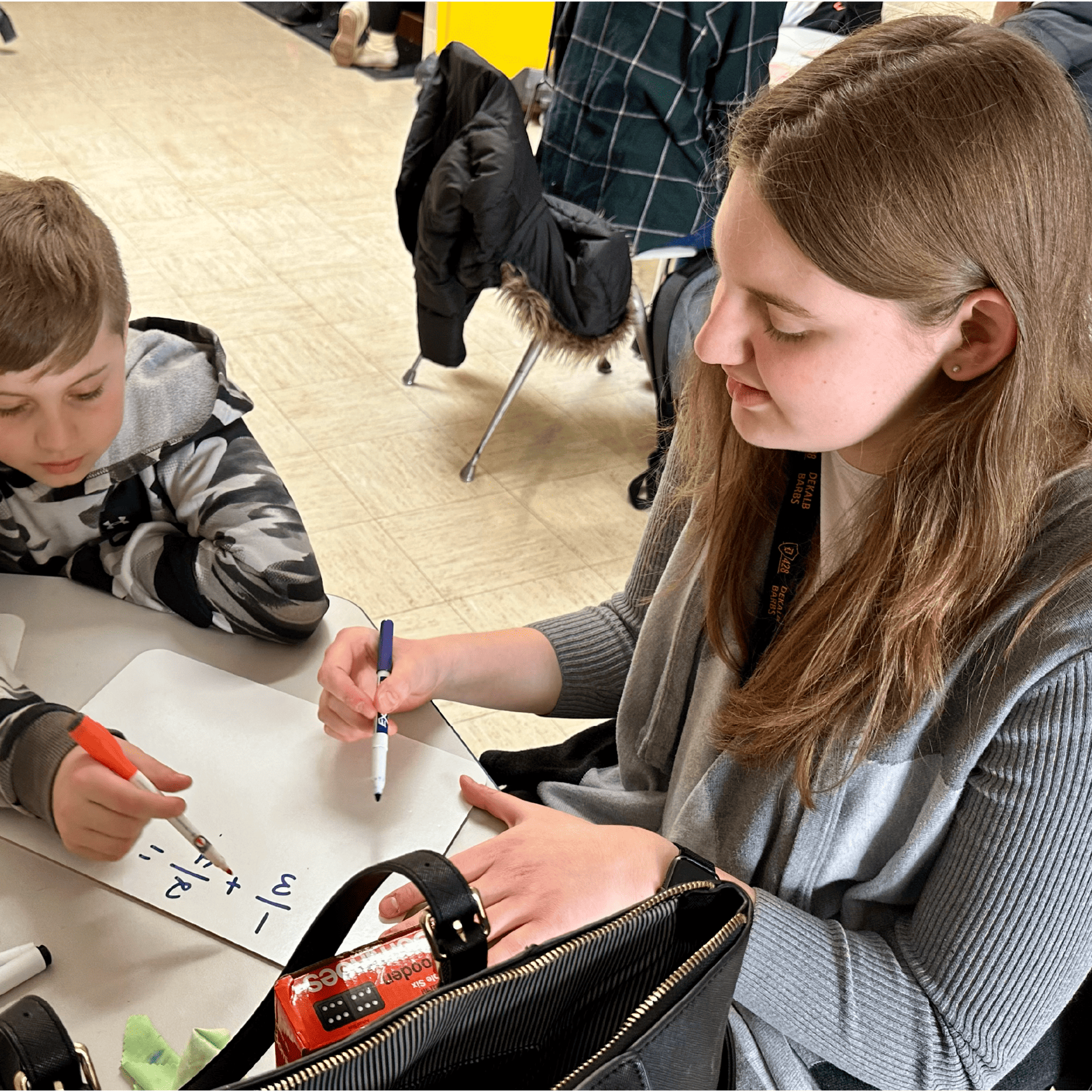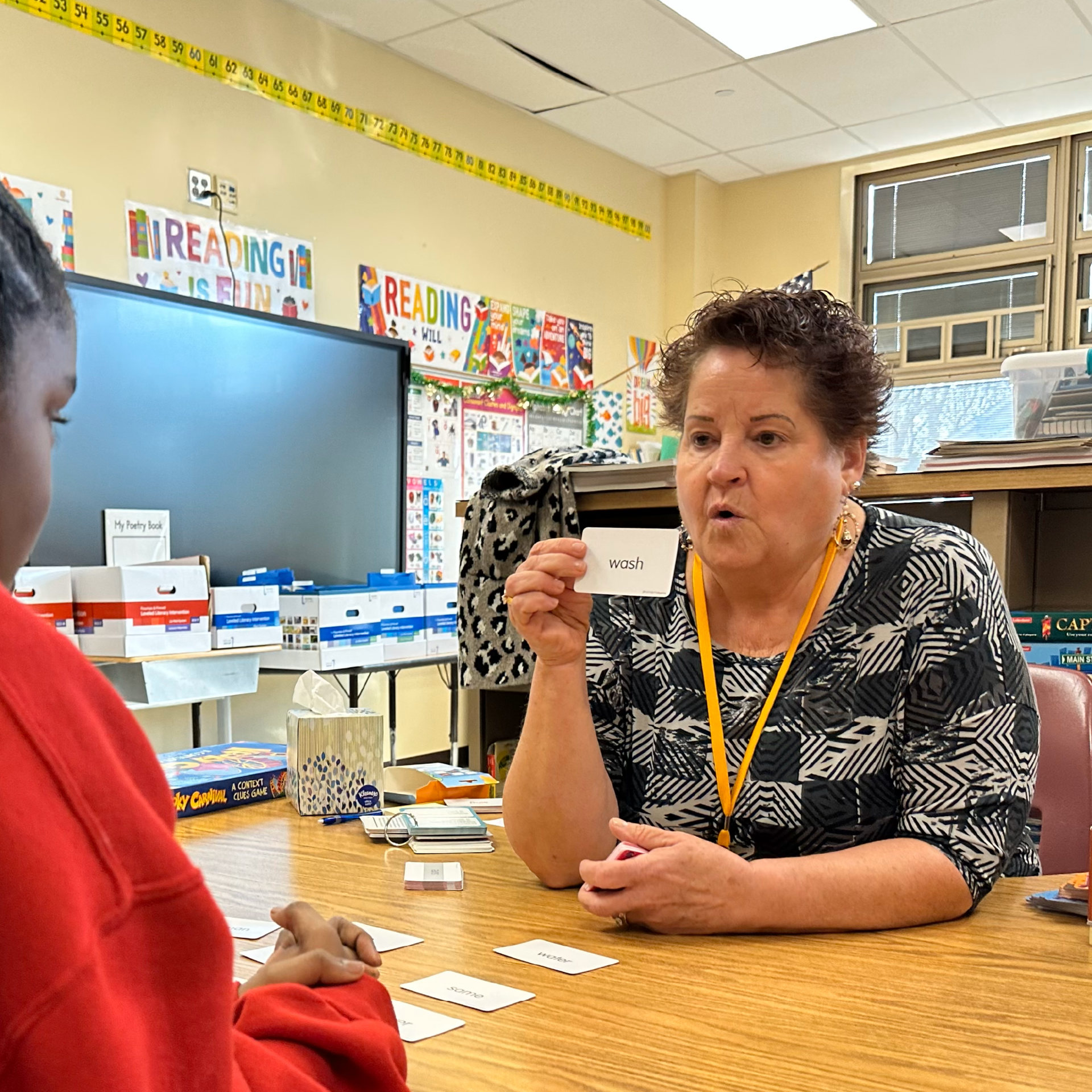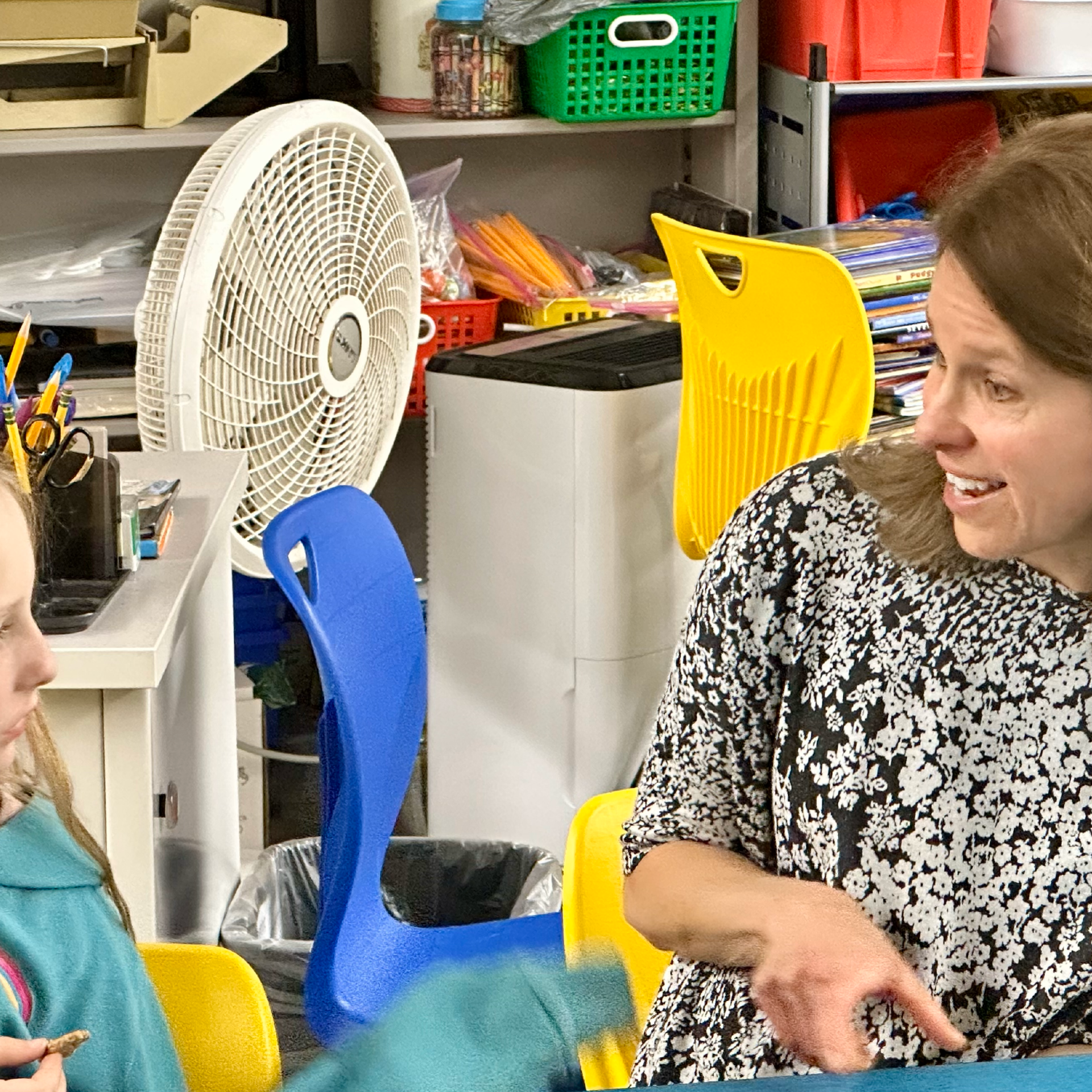 Our September newsletter is live!
Join us in celebrating educational milestones, exploring the rich tapestry of resources, and applauding the joyful experiences of our tutoring events, as detailed in our vibrant September newsletter, symbolizing our persistent stride towards academic excellence.
Join us in shaping futures
Become a part of the Illinois Tutoring Initiative and play a crucial role in shaping the future of education, empowering students, and making a lasting difference in our community.