Northern Illinois University
Region 2 is overseen by Northern Illinois University and serves the ITI districts in the northwestern part of the state. Located in Dekalb, IL, about 65 west of Chicago , NIU was chartered in 1895 and offers 100 undergraduate programs and 68 master's degree programs. The mission of Northern Illinois University is to empower its 15,650 students through educational excellence and experiential learning as we pursue knowledge, share our research and artistry, and engage communities for the benefit of the region, state, nation and world.
Serious, Impactful Growth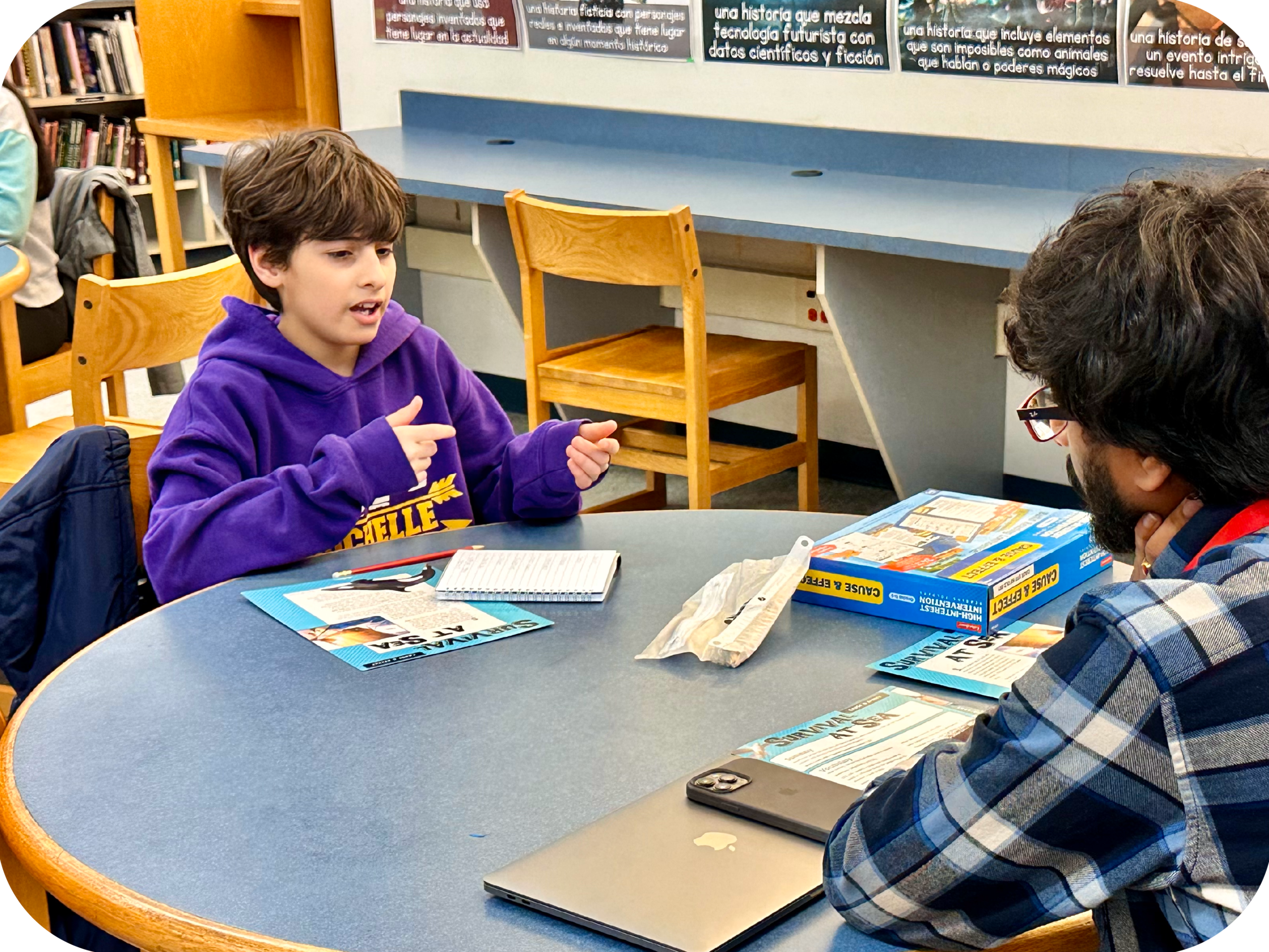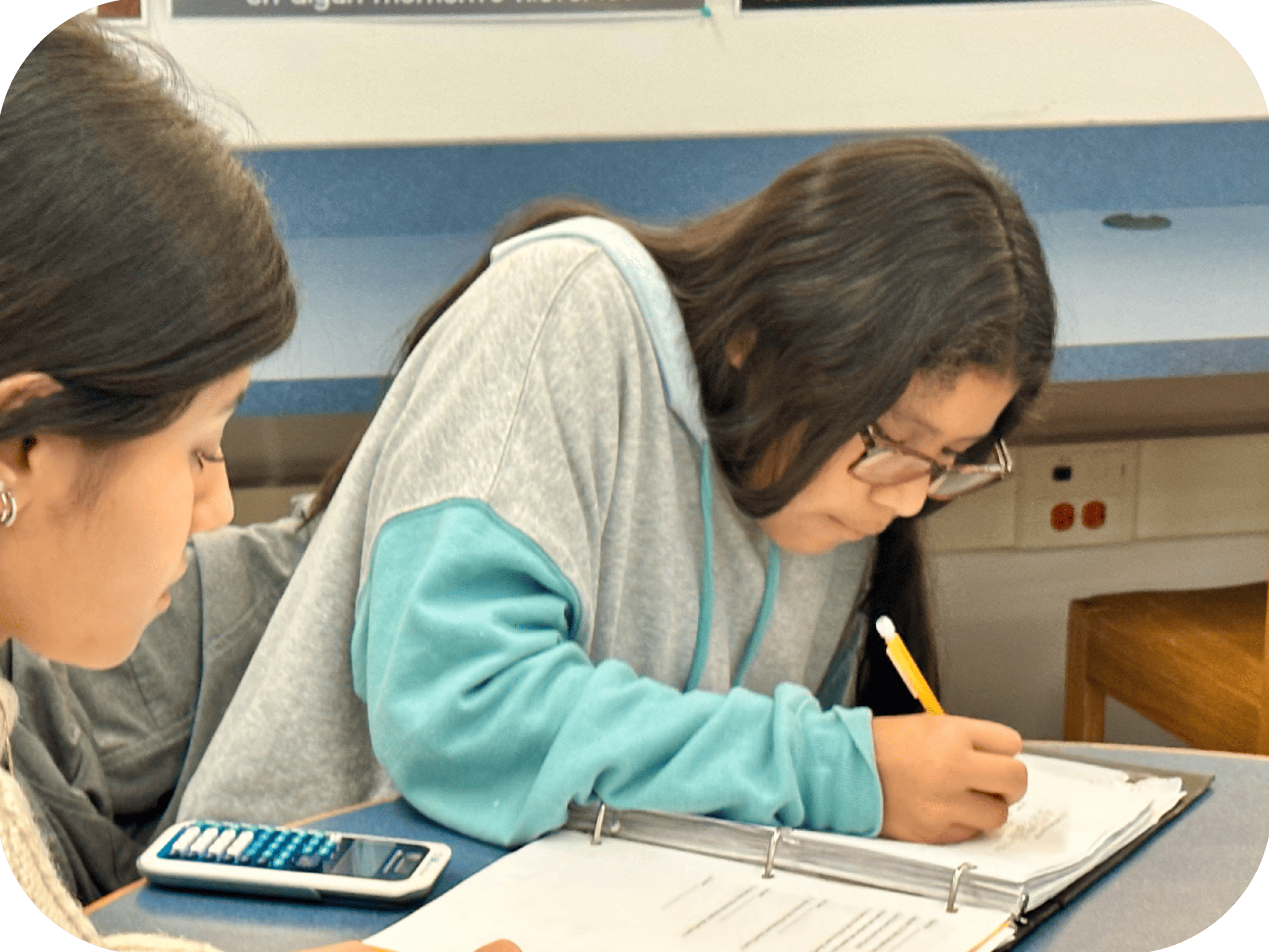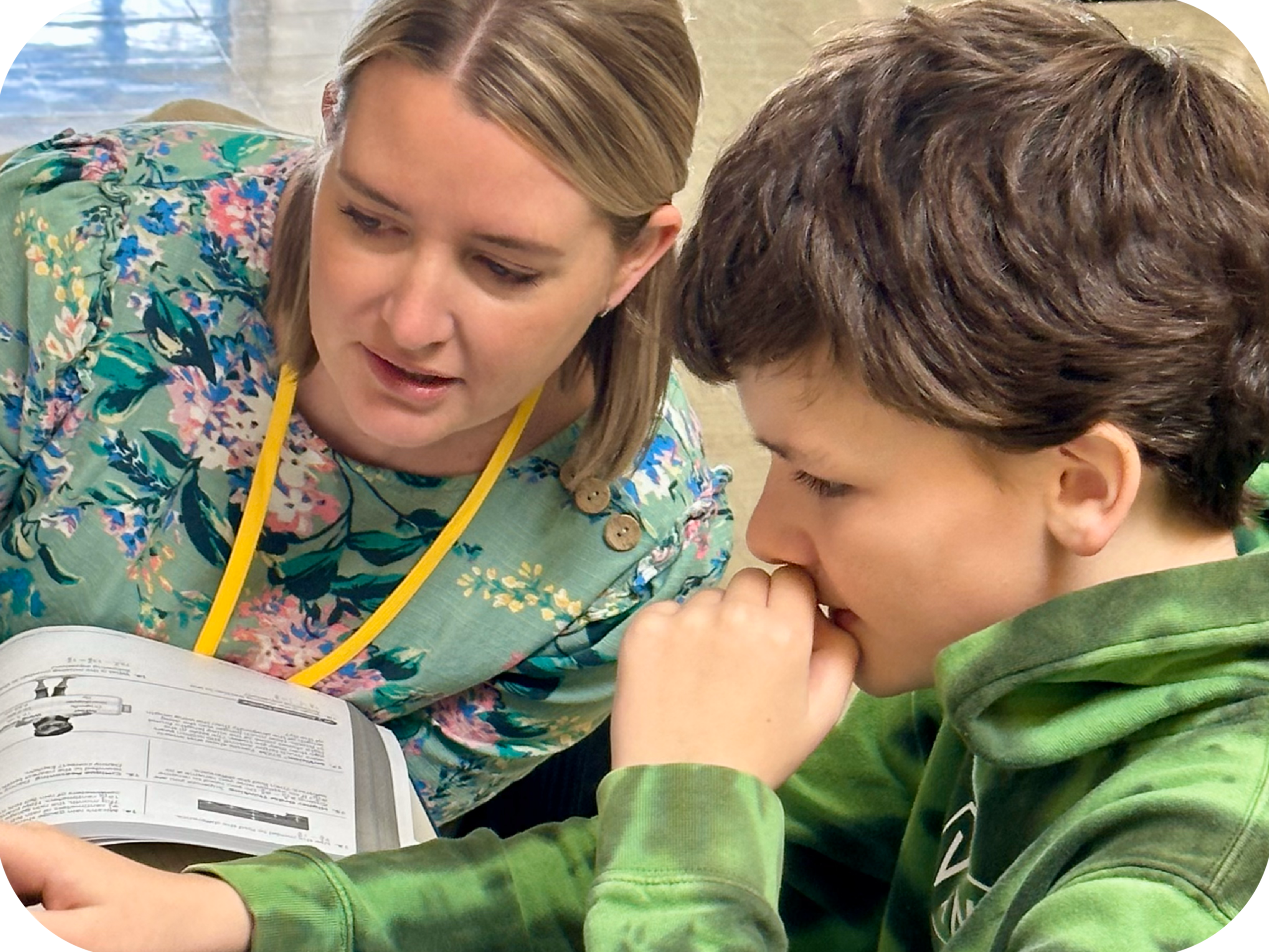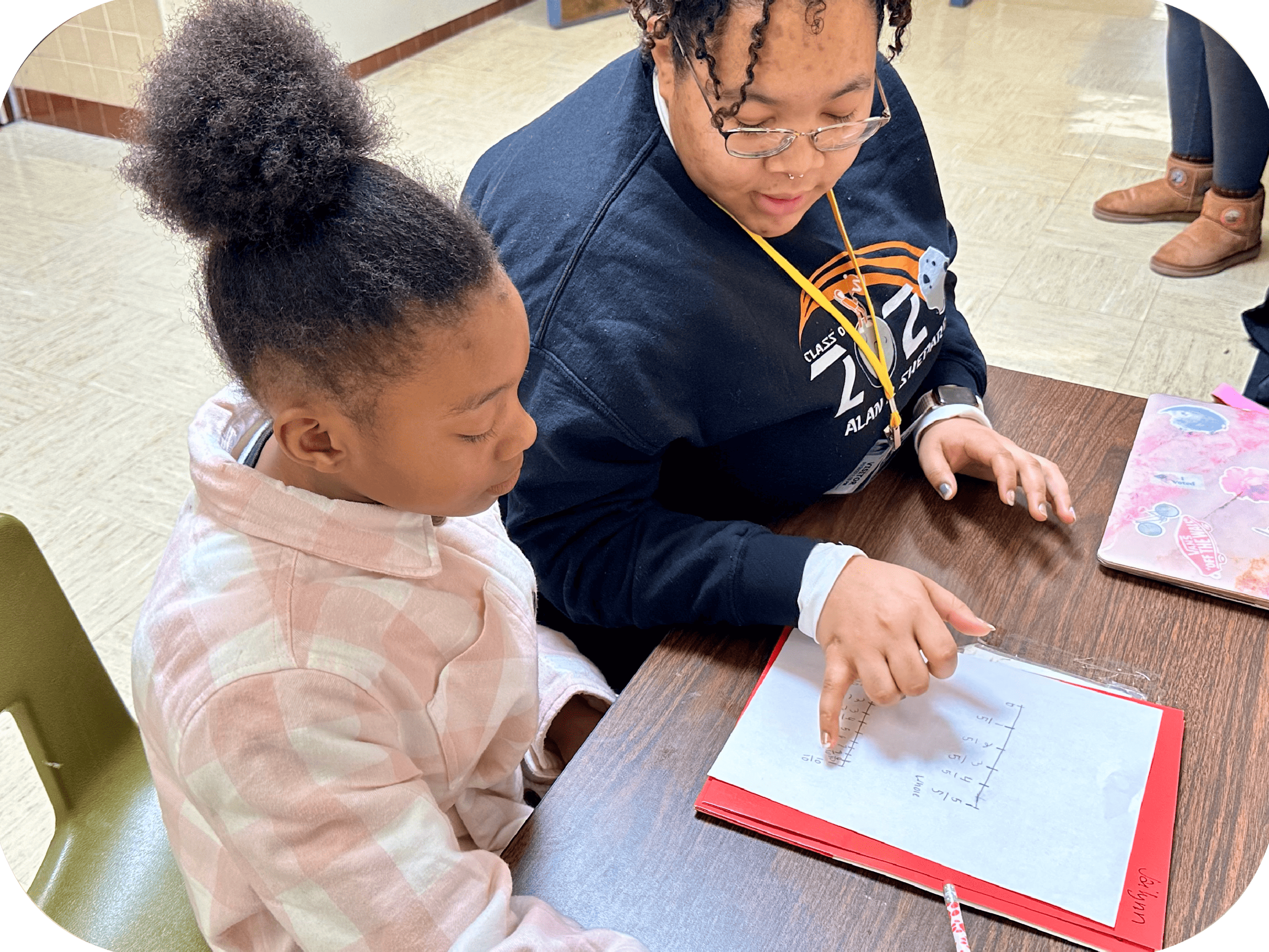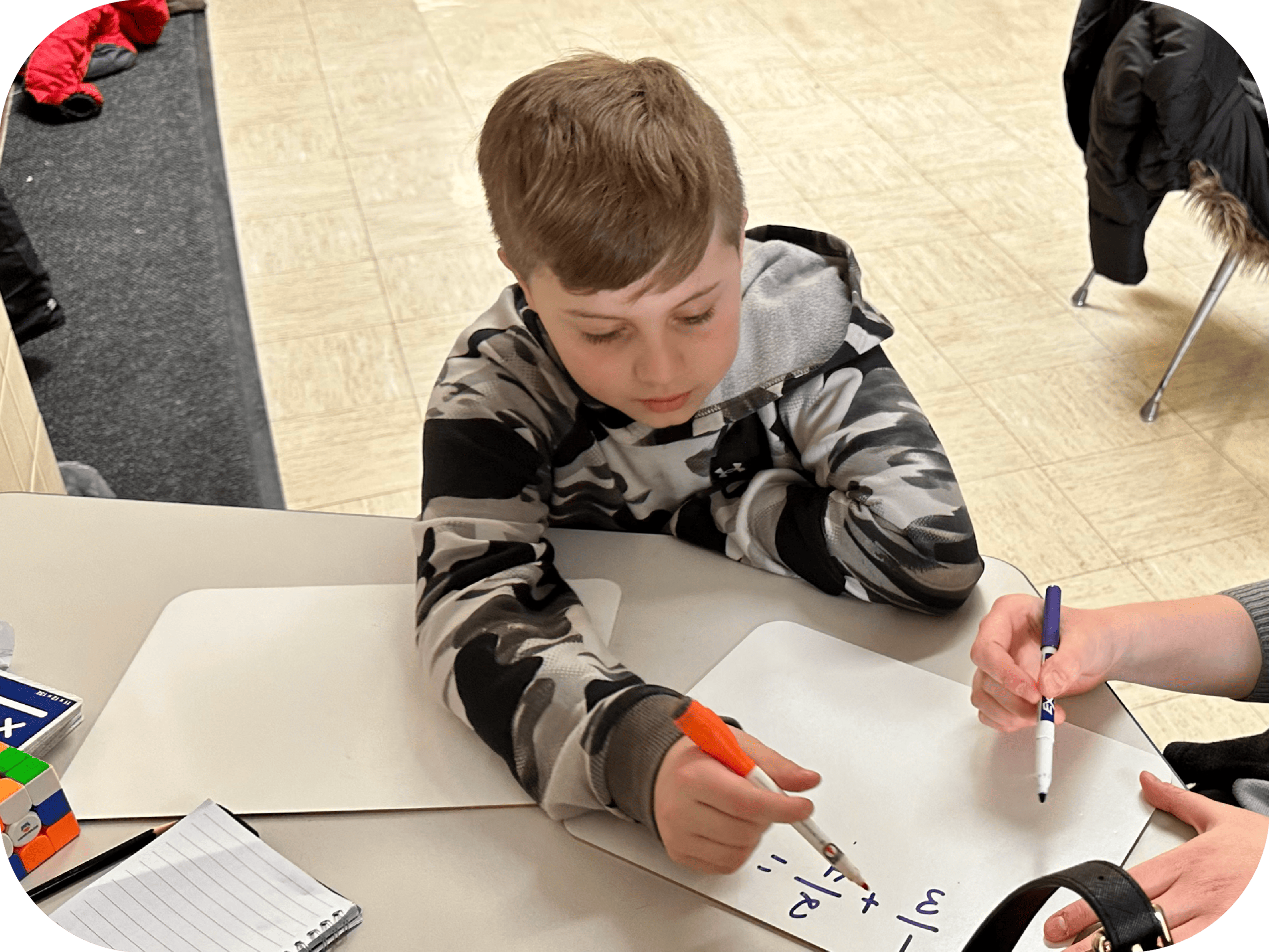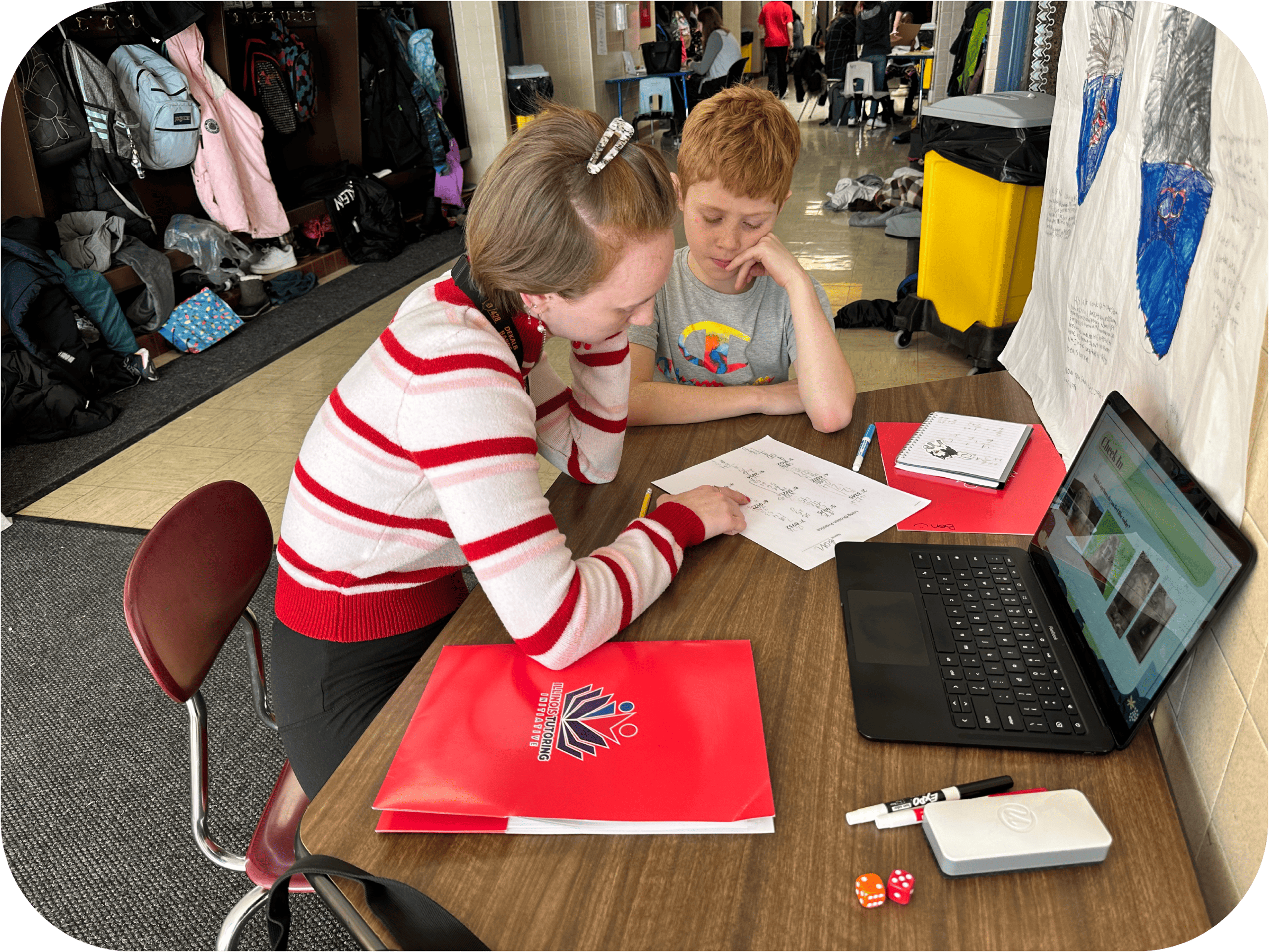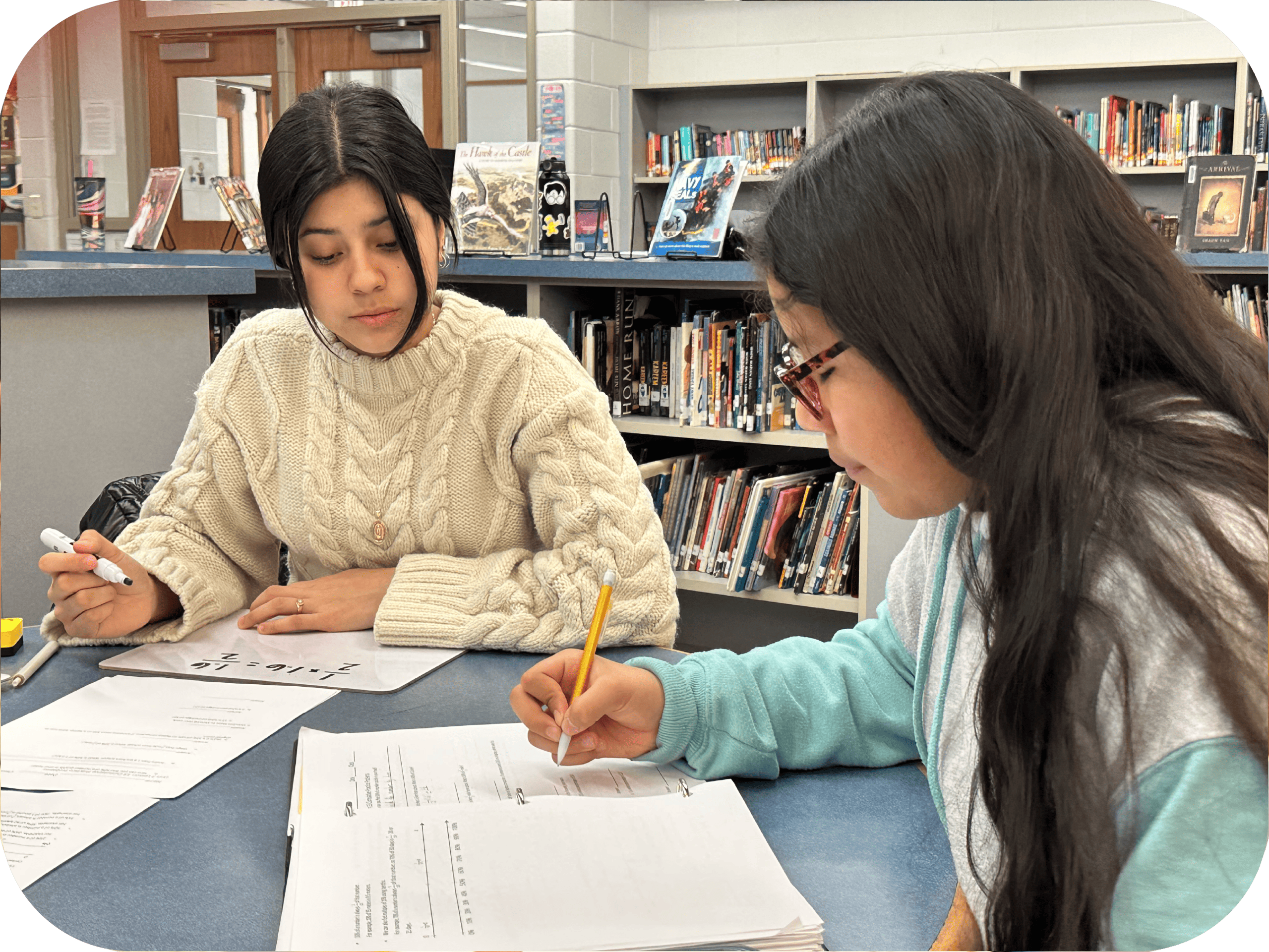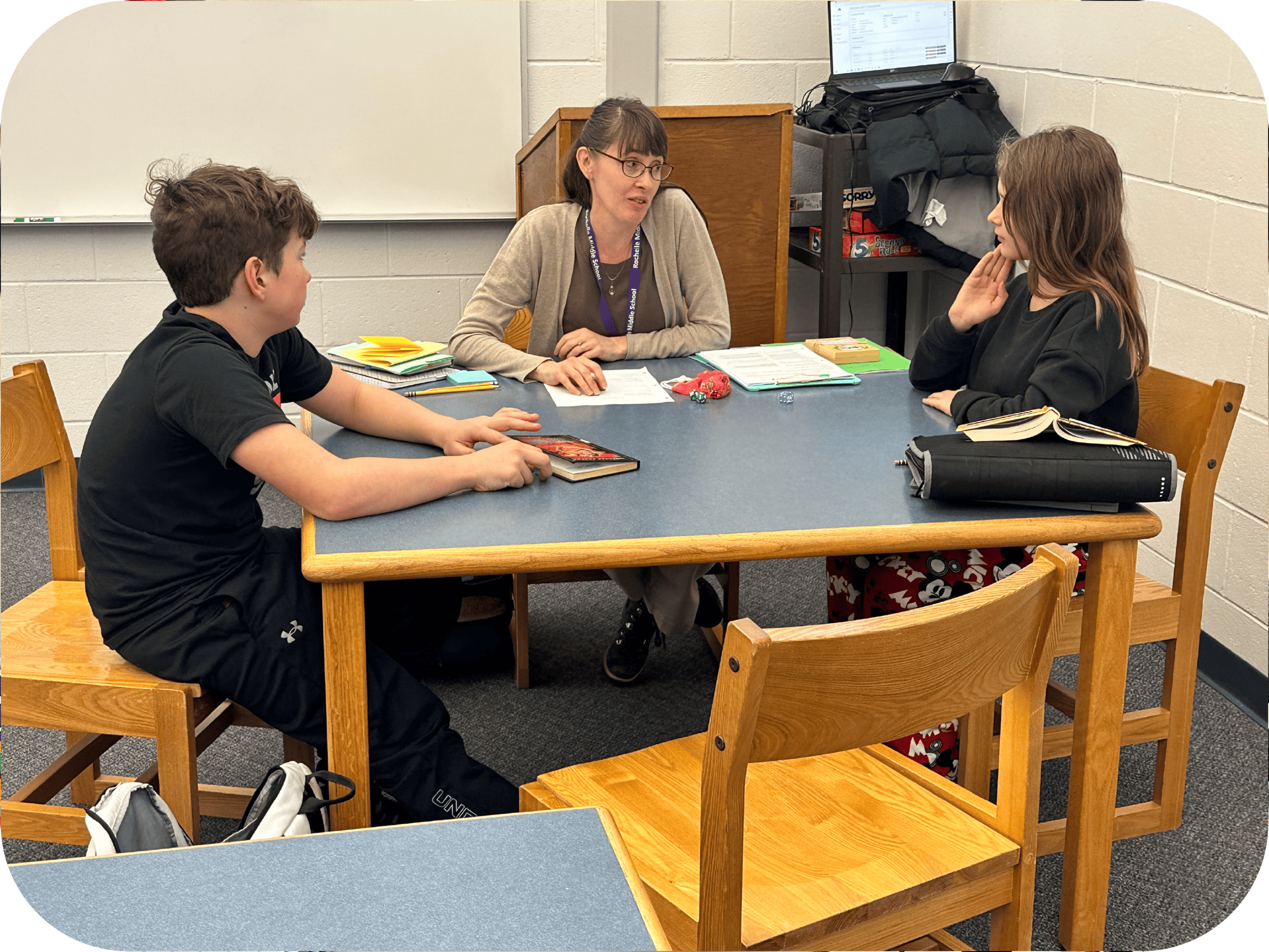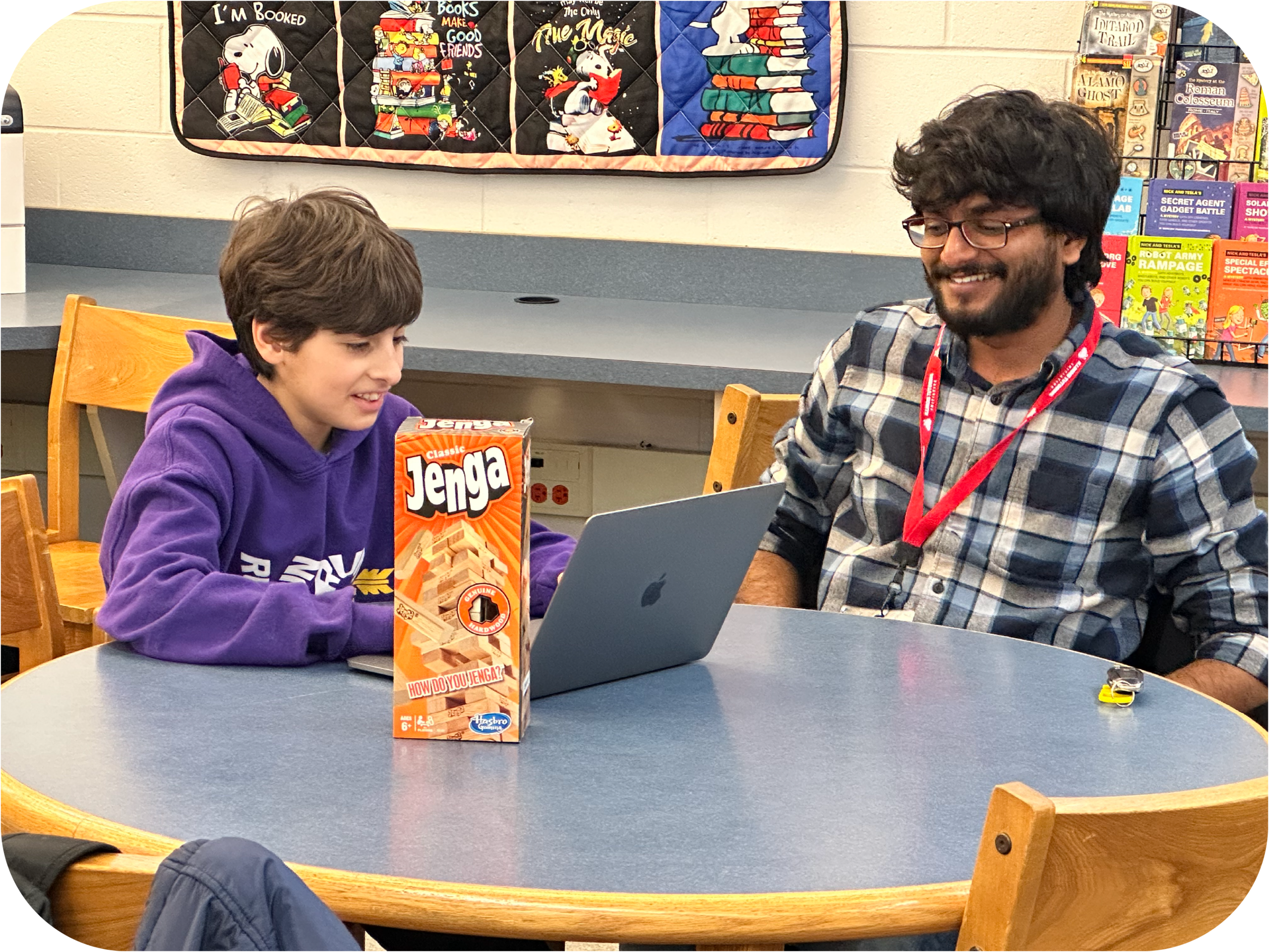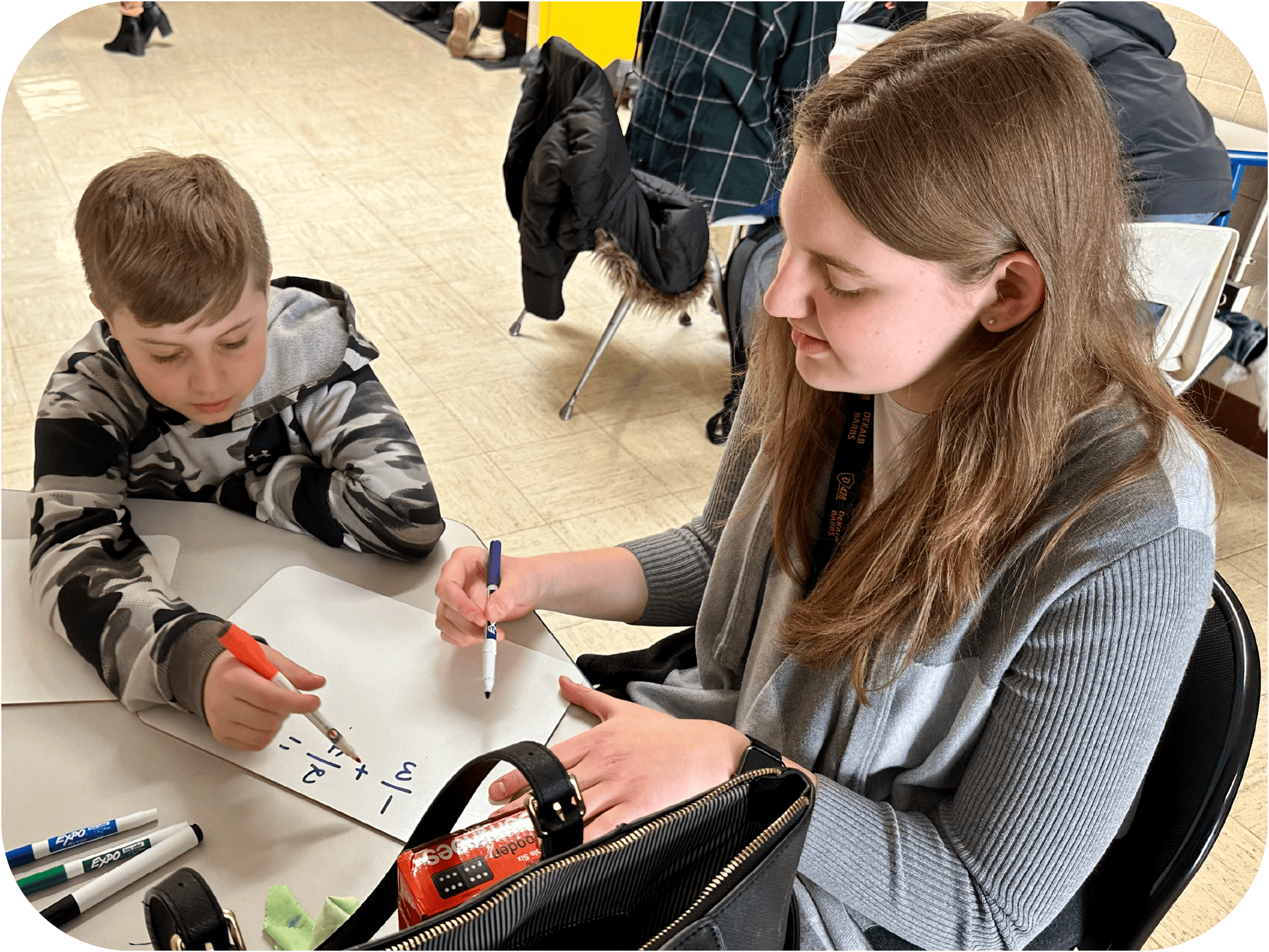 Hiawatha Elementary School
Hiawatha Middle School
Colona Grade School - MS & ES
Manchester Elementary
North Boone Upper Elementary
Lincoln School
Washington Jr. High
Lincoln Elementary
Cortland Elementary
Gwendolyn Brooks Elementary
Jefferson Elementary
Tyler Elementary
Lincoln Douglas Elementary
Freeport Middle 
John F. Kennedy Elementary School
John F. Kennedy Middle School
Century Oaks Elementary
Lords Park Elementary
Heritage Elementary
Frances Willard School
Rock Island Academy
Need assistance or have questions about our initiative? Our team is ready and eager to provide the support you need.