Southern Illinois University Carbondale
Southern Illinois University Carbondale (SIUC) serves ITI districts in the southern portion of Illinois. Founded in 1869, SIUC enrolls over 11,000 students and offers 112 distinct undergraduate degrees, concentrated into 89 majors within 31 broad fields of study. SIU Carbondale is committed to ensuring that students graduate with the knowledge, experience, critical-thinking skills and cultural competencies they need to make a difference in our world. The university welcomes students from all walks of life from around the world and prides itself on inclusivity.
Serious, Impactful Growth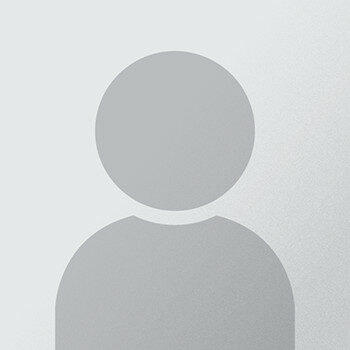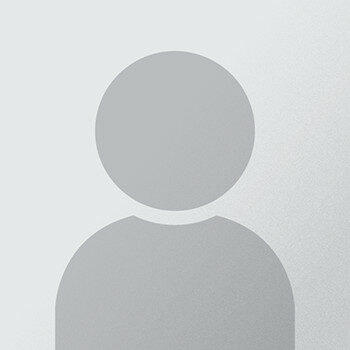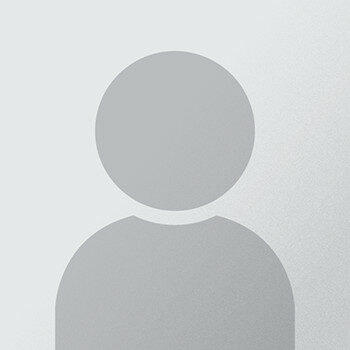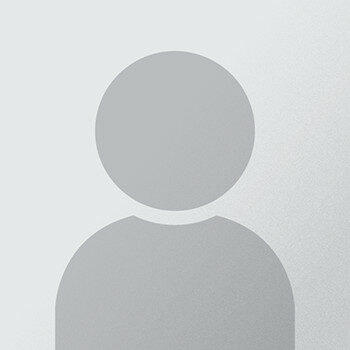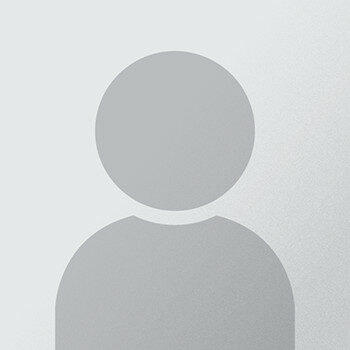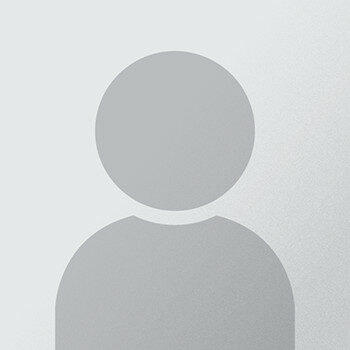 Carbondale MS
Lewis Elementary
Thomas Elementary
Eurma Hayes Center
Murphysboro MS
Carruthers Elementary
Herrin Elementary
Herrin JH School
Meridian Elementary School
Meridian JH School
Giant City Elementary
Giant City Middle School
Unity Point Elementary
Unity Point Middle School
Need assistance or have questions about our initiative? Our team is ready and eager to provide the support you need.