Southern Illinois University Edwardsville
Southern Illinois University Edwardsville (SIUE) serves the southwestern districts in our state and was founded in 1965. Situated on 2,660 acres of beautiful woodland, the SIUE campus is home to a diverse student body of more than 13,000. SIUE awards degrees in undergraduate and graduate programs encompassing the arts, sciences, nursing, education, health, human behavior, business and engineering. Southern Illinois University Edwardsville is a student-centered educational community dedicated to communicating, expanding and integrating knowledge and holds to the values of citizenship, excellence, inclusion, integrity, and wisdom.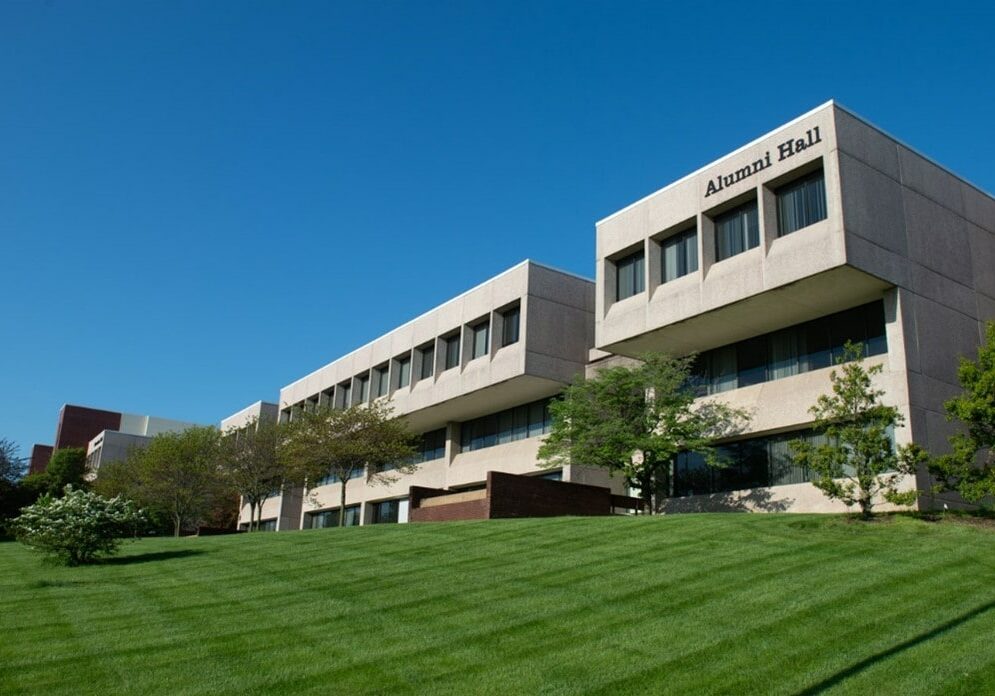 Serious, Impactful Growth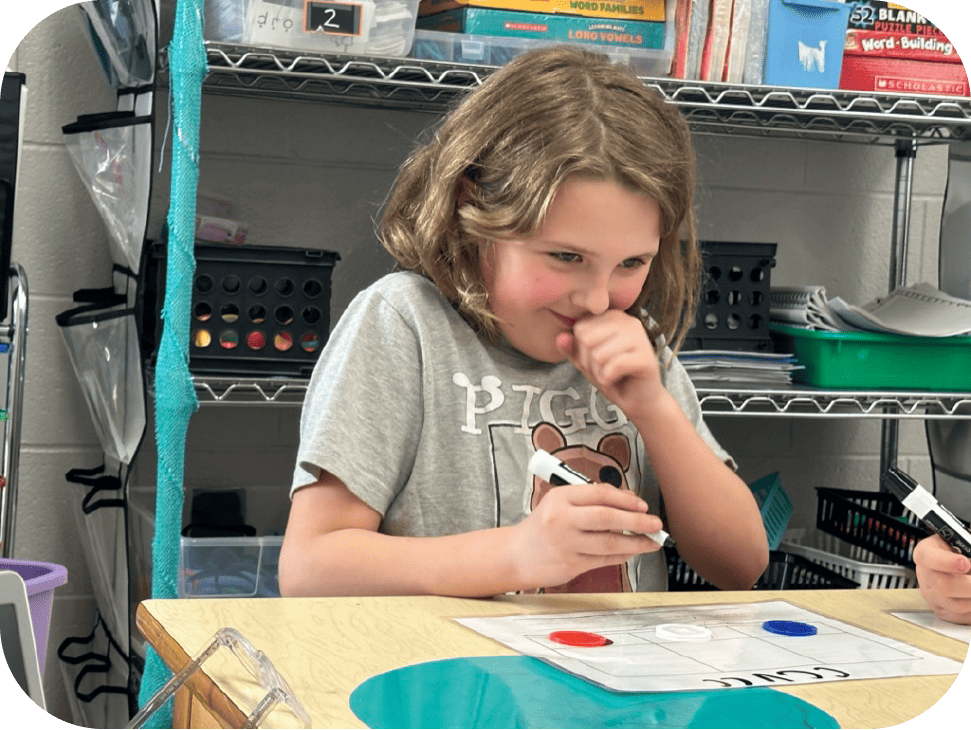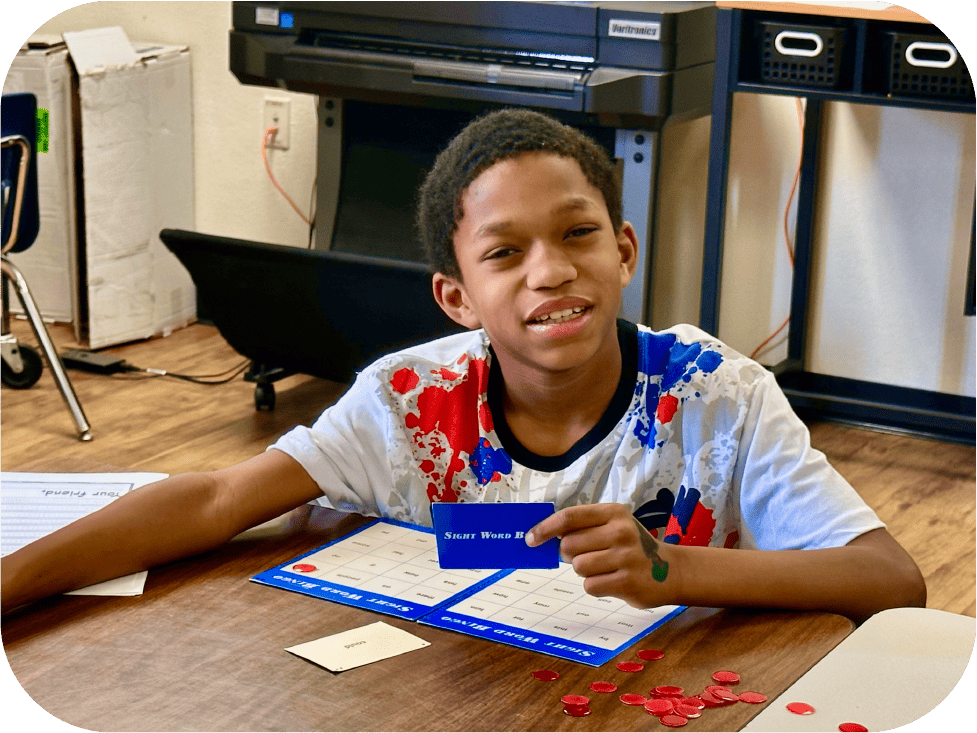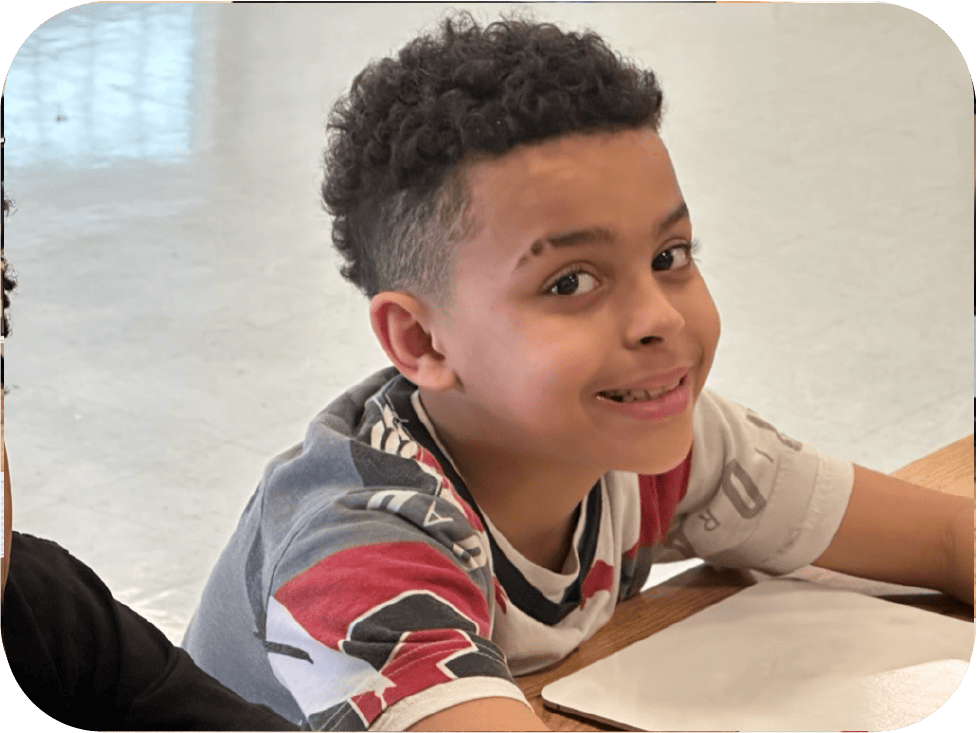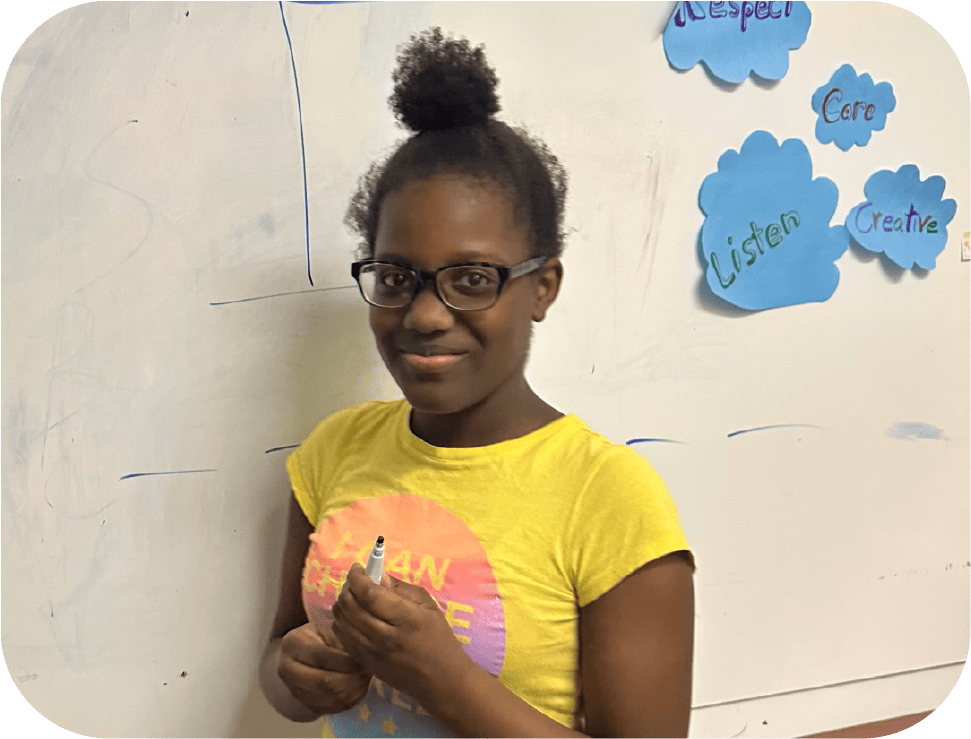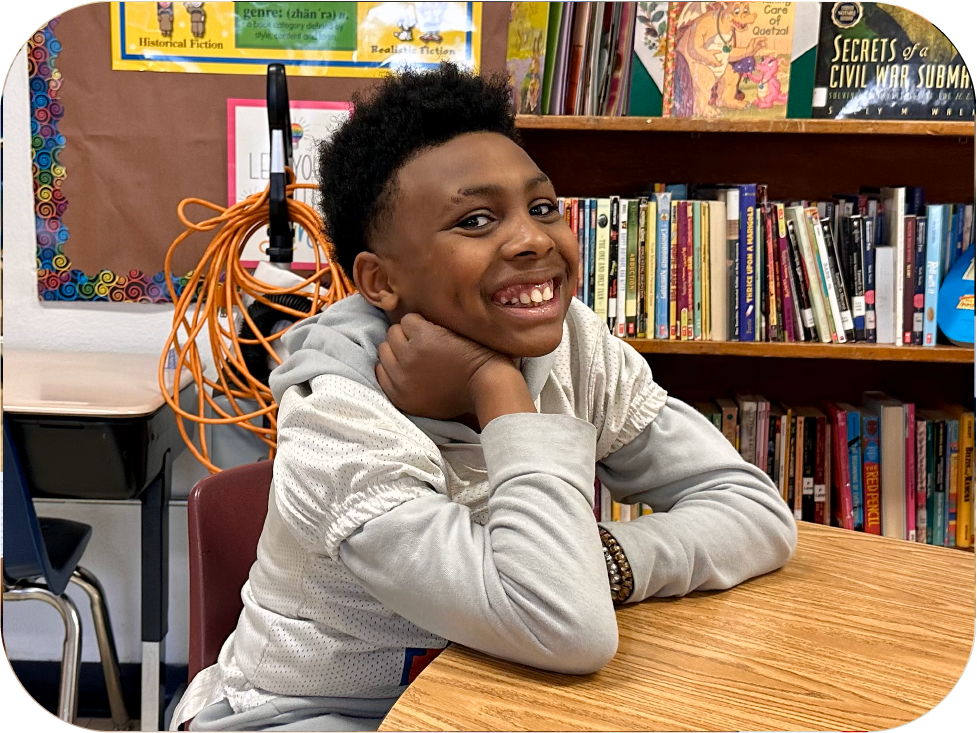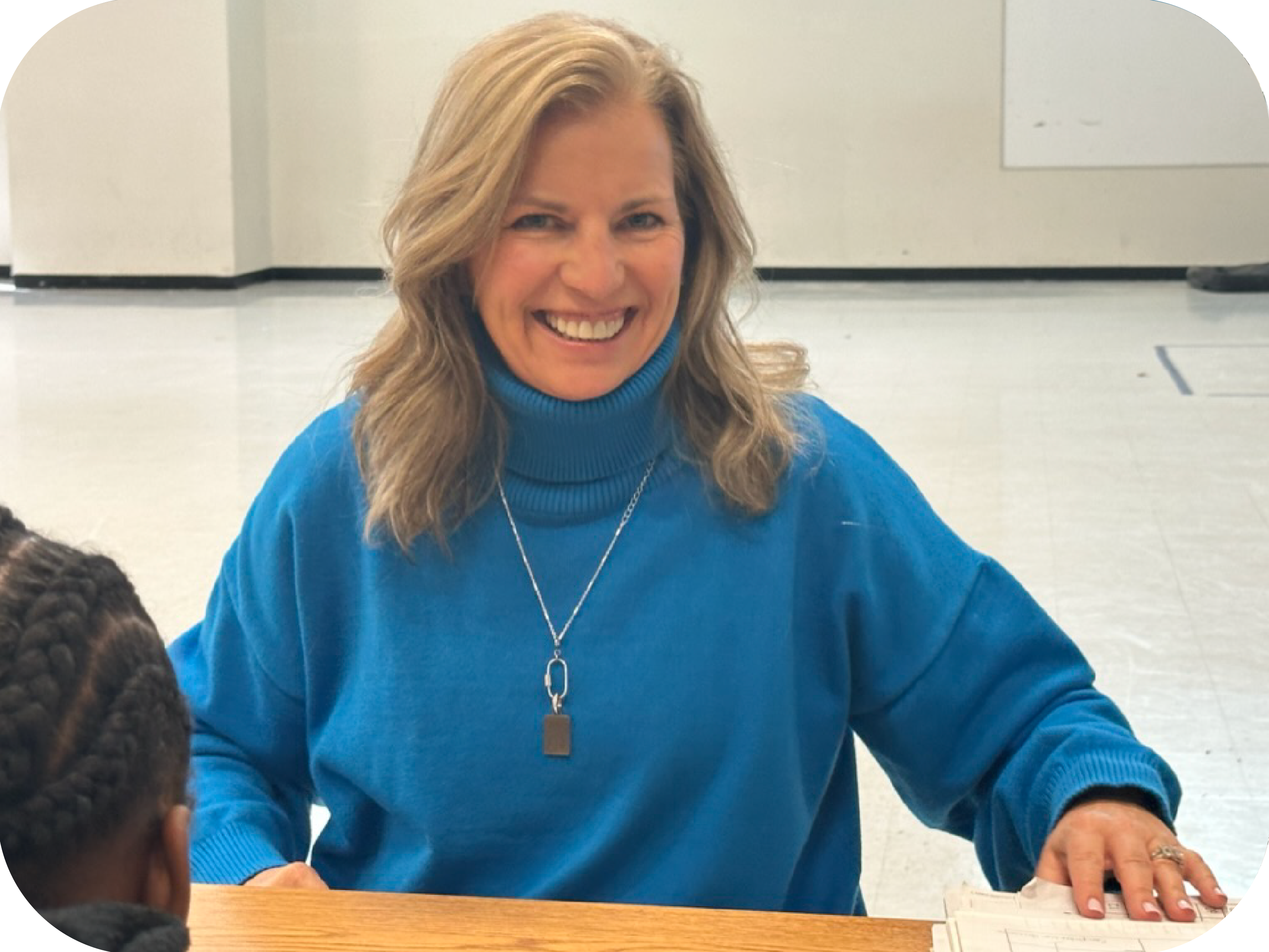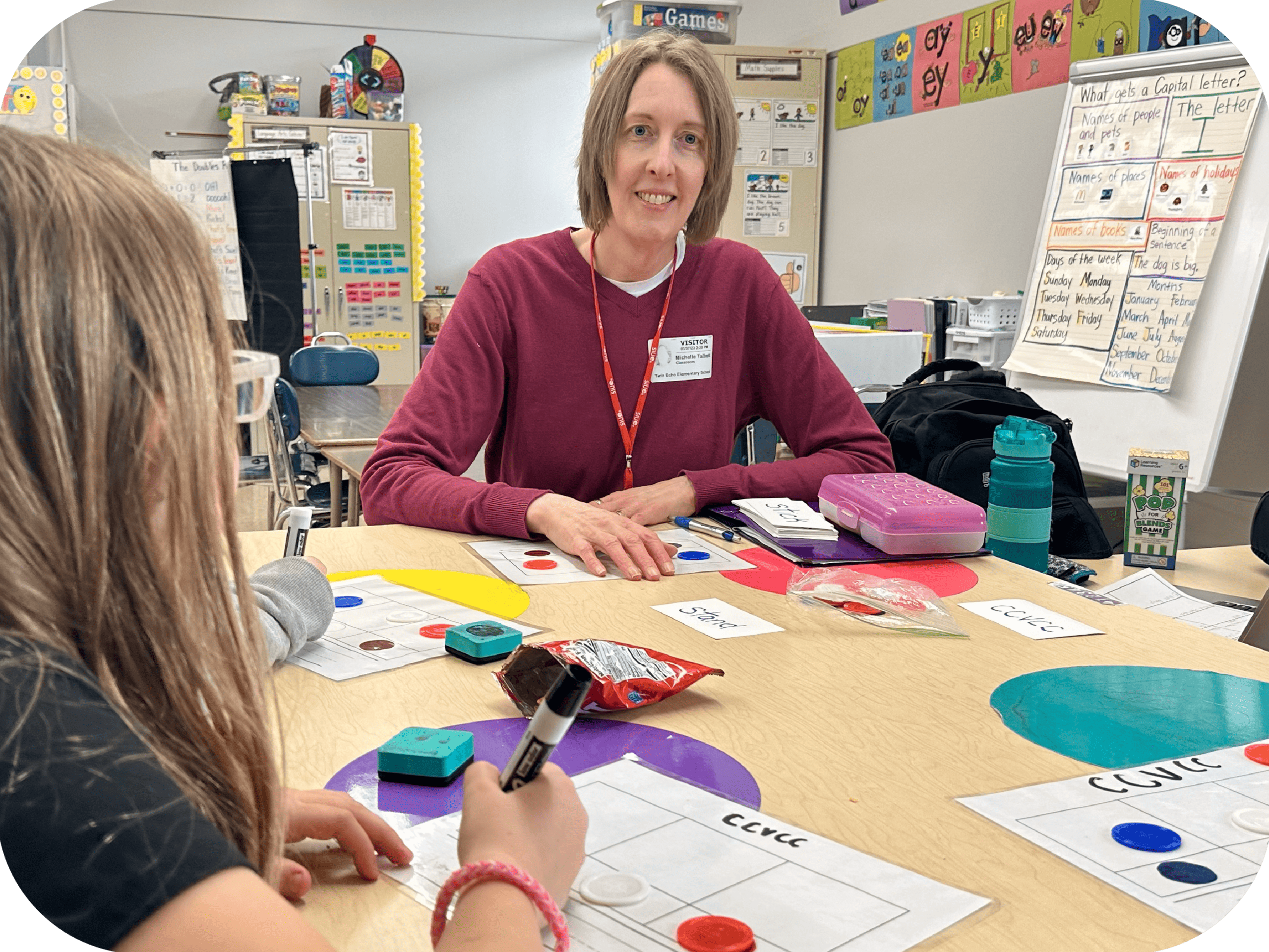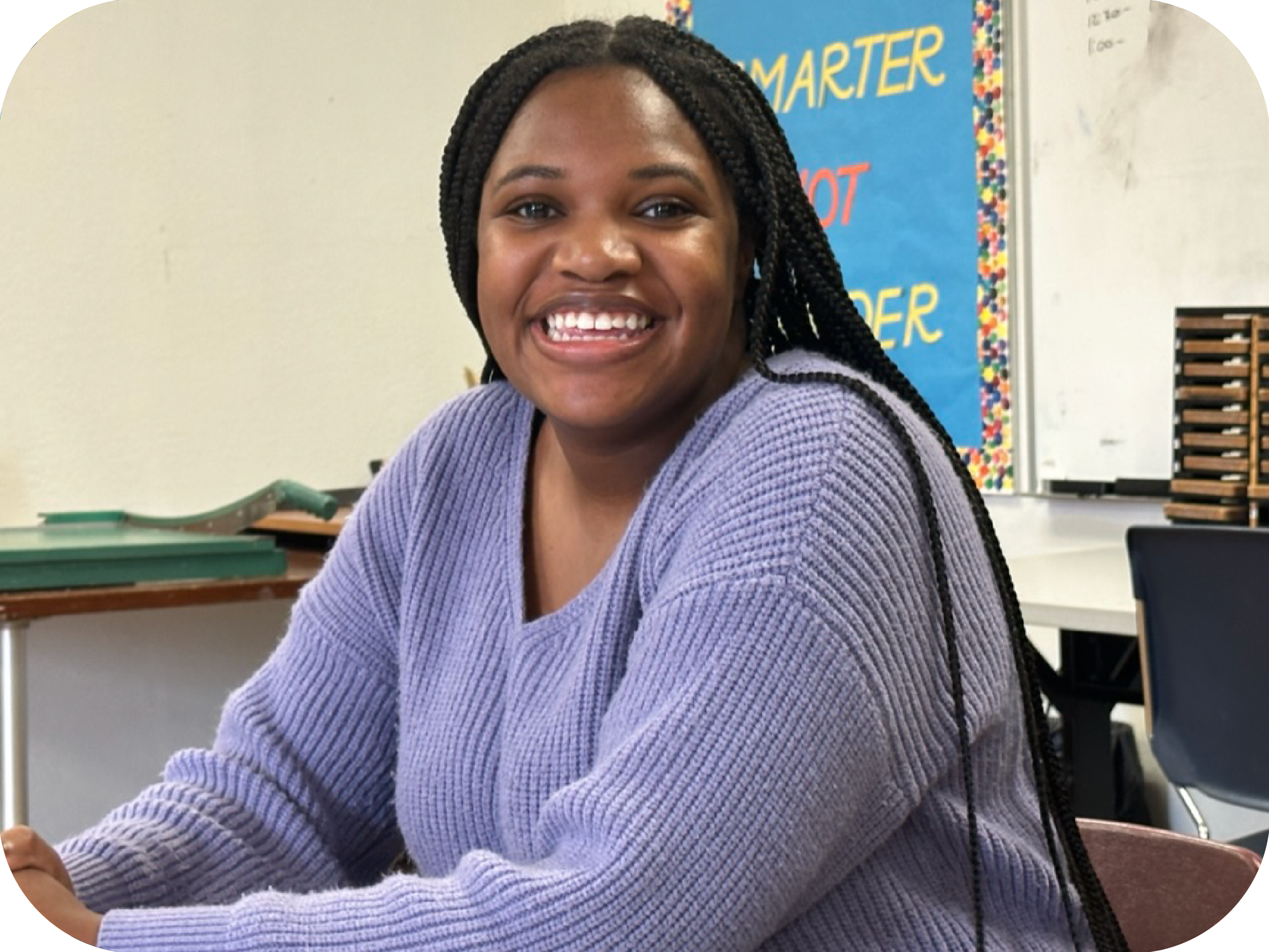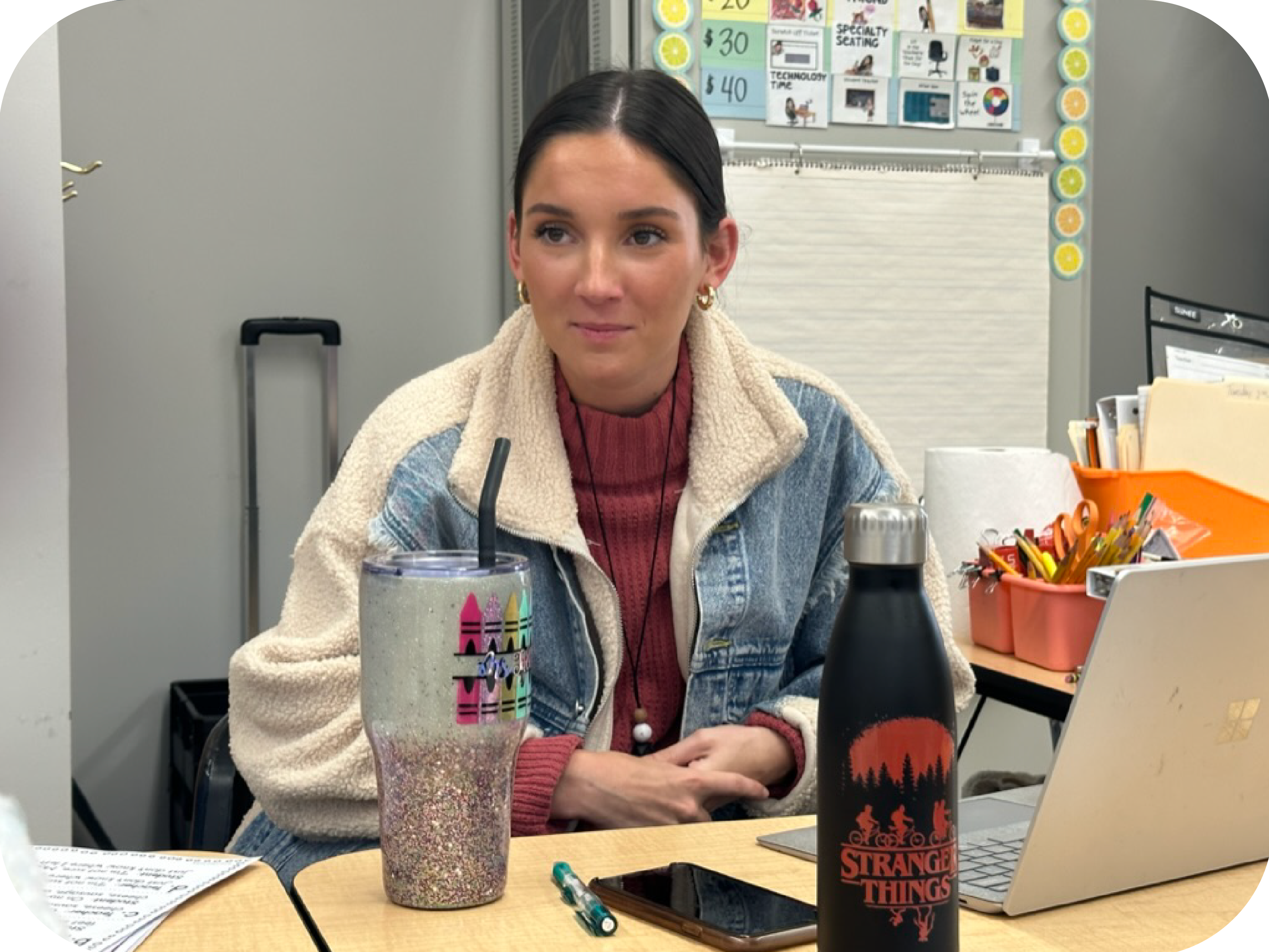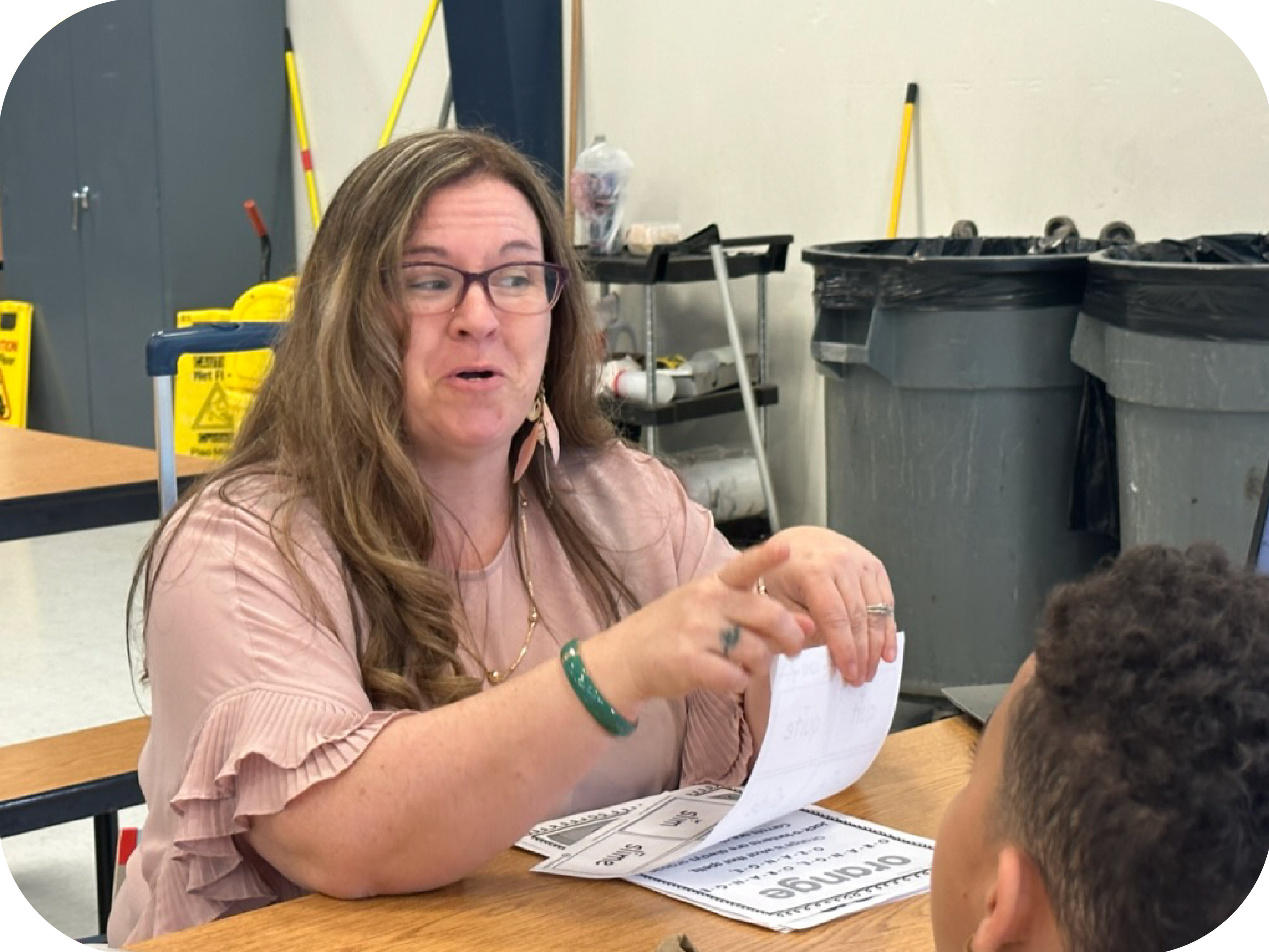 Dorris Intermediate School
Twin Echo Elementary
Kreitner Elementary
Jefferson Elementary
Renfro Elementary
Penniman Elementary
Huffman Elementary
Lalumier Elementary 
Lincoln Middle School
Mason-Clark Middle School
Wyvetter Younge School of Excellence 
Bernard Long Elementary
Madison Junior High School
Need assistance or have questions about our initiative? Our team is ready and eager to provide the support you need.