Illinois State University
Located in Normal, IL, Illinois State University (ISU) serves our districts in the central east part of the state. Founded in 1857, ISU has a strong enrollment of more than 20,000 students, while maintaining academic quality and small class sizes. At ISU, over 160 undergraduate programs are offered, as well as a variety of graduate, doctoral, and post graduate certificate programs. Illinois State University's core values—Learning and Scholarship, Diversity and Inclusion, Respect, Collaboration, Individualized Attention, Civic Engagement, Integrity— embody the University's culture of innovative and introspective growth.
Serious, Impactful Growth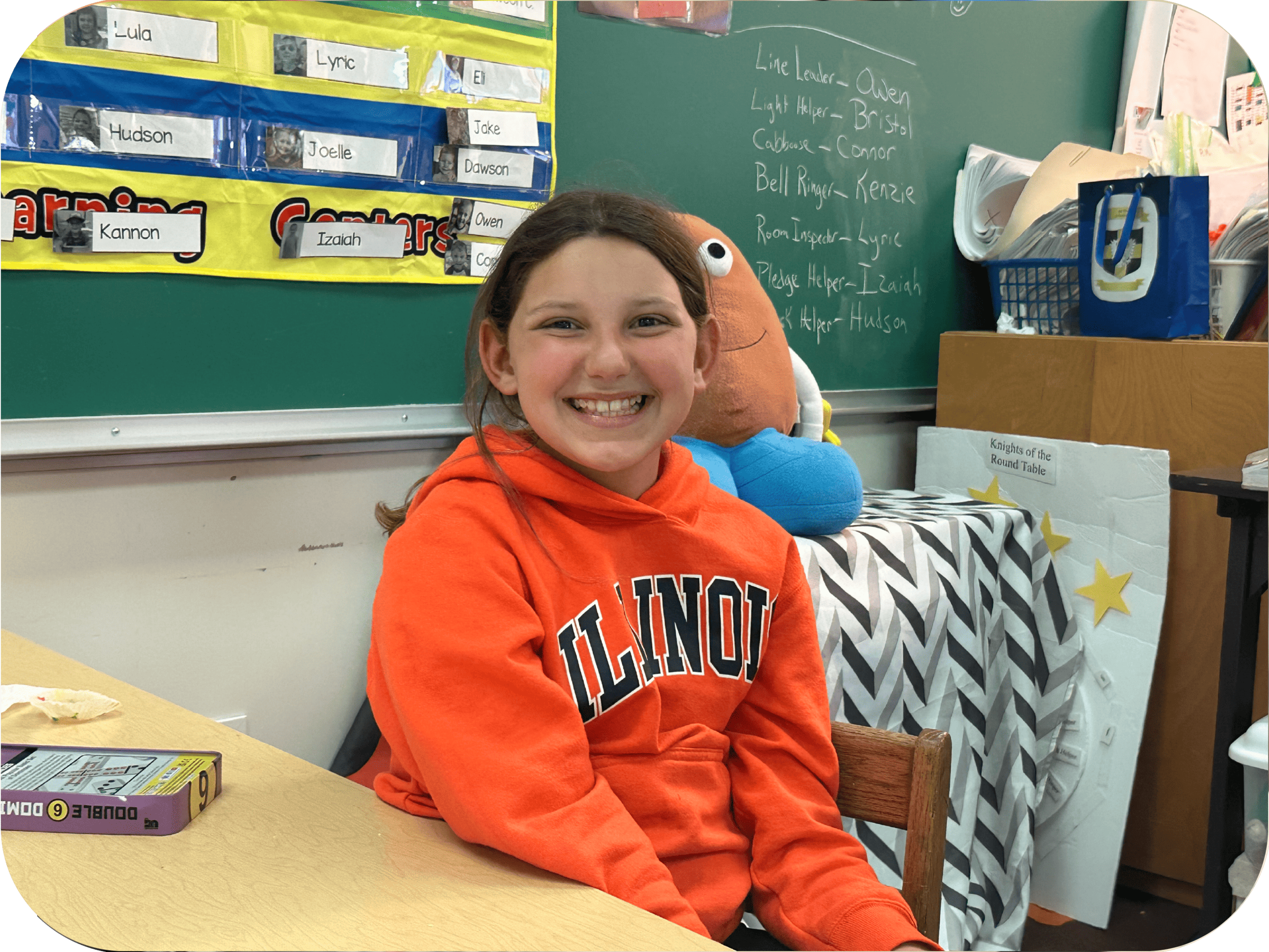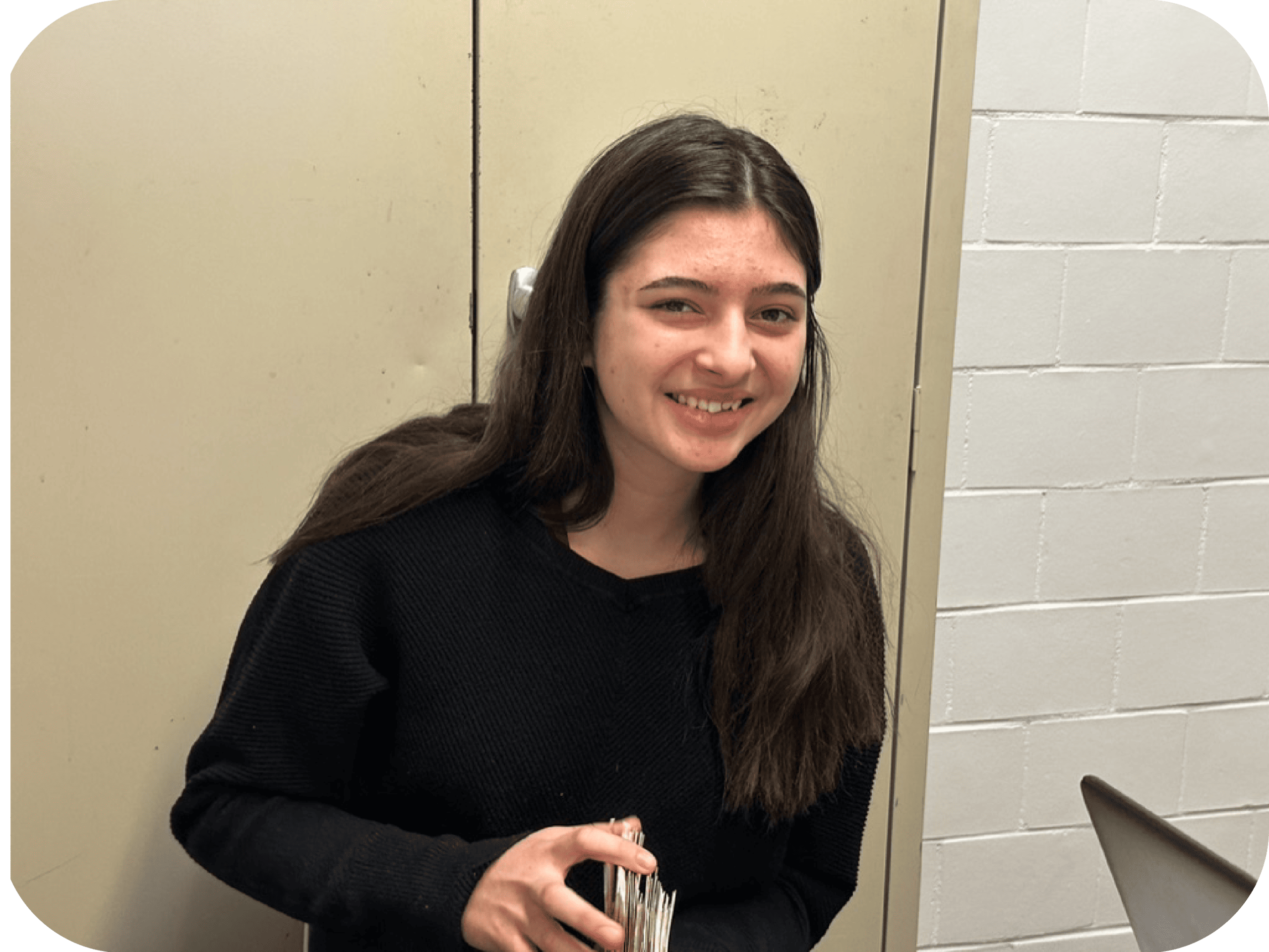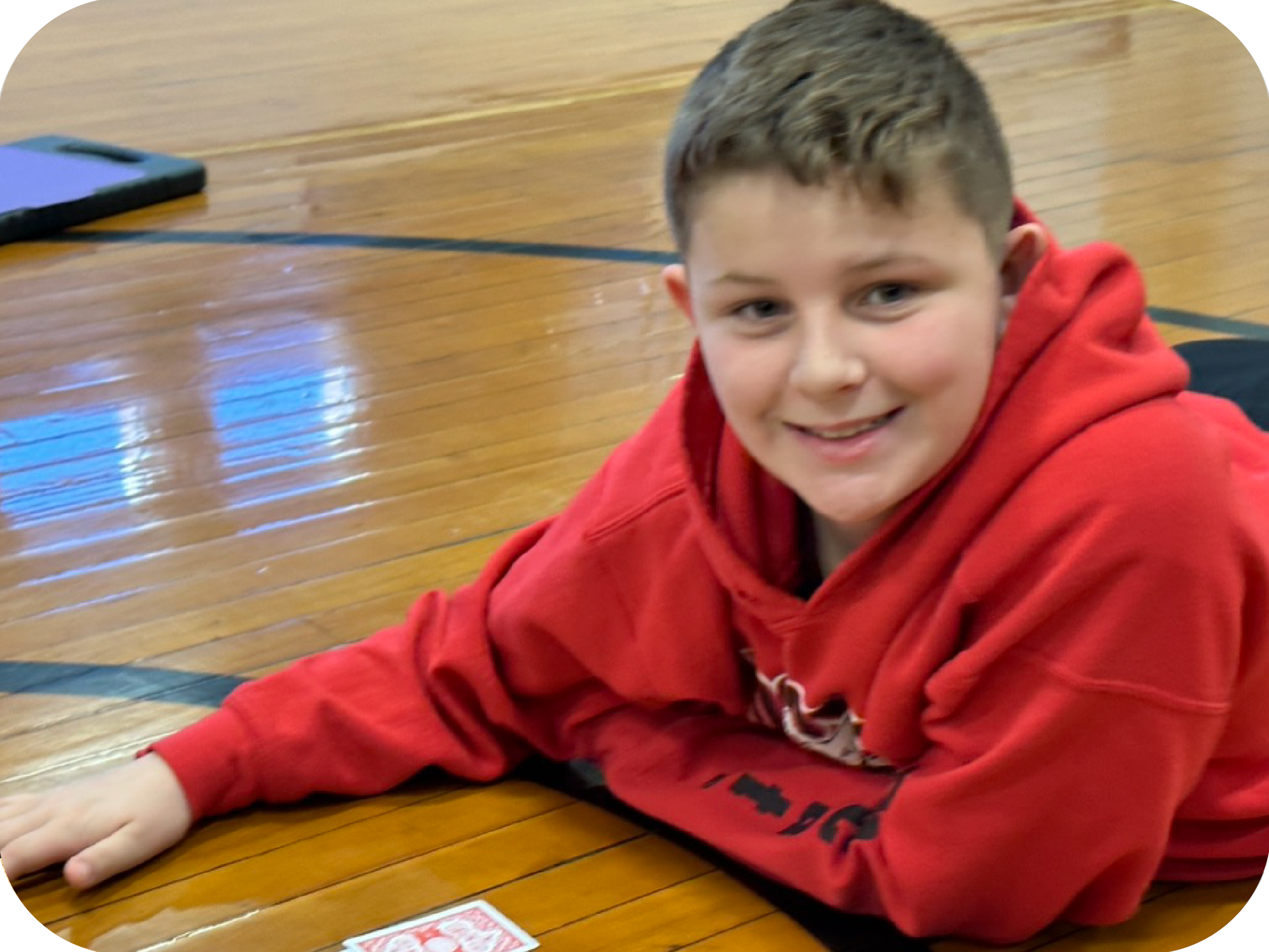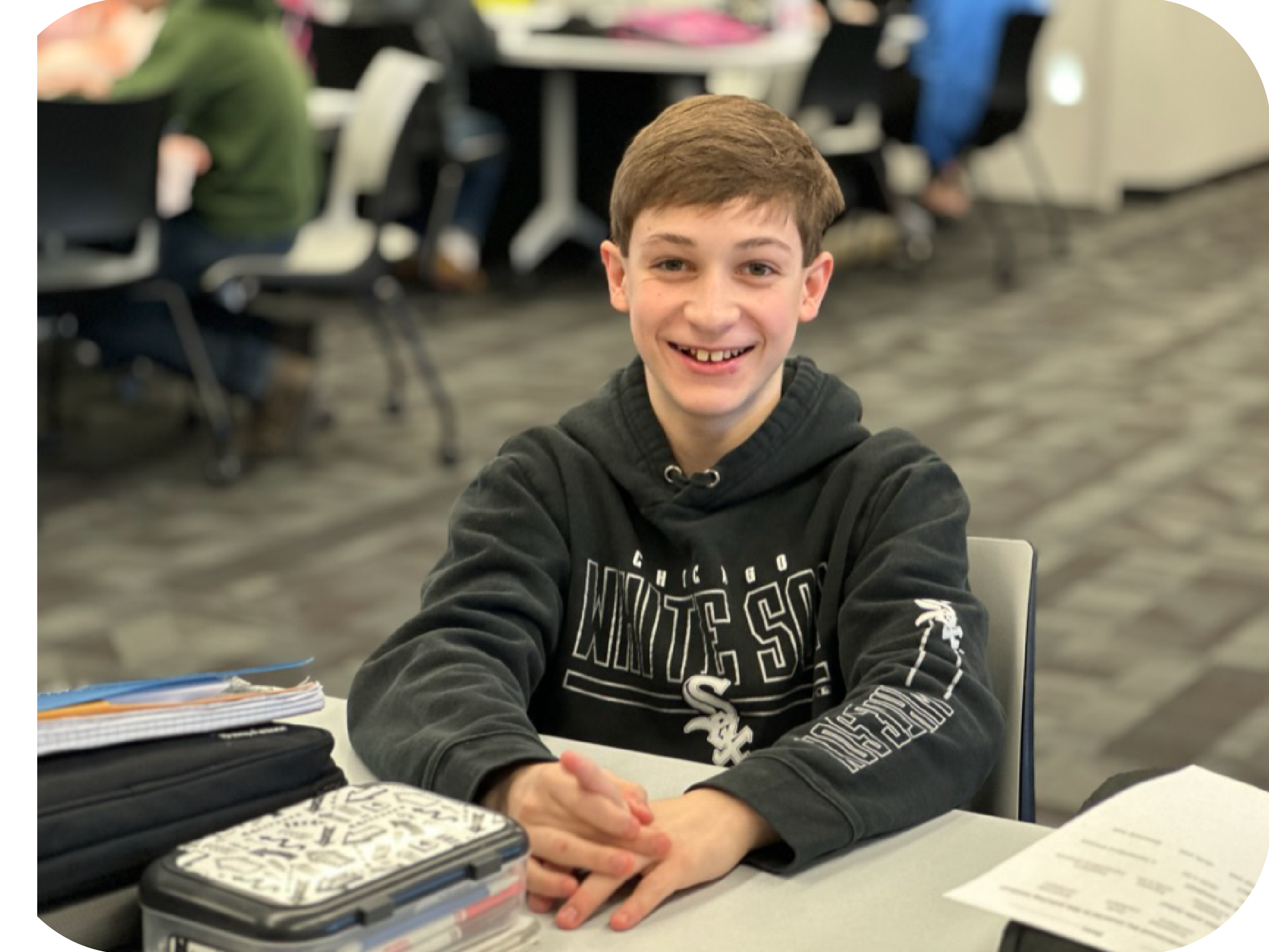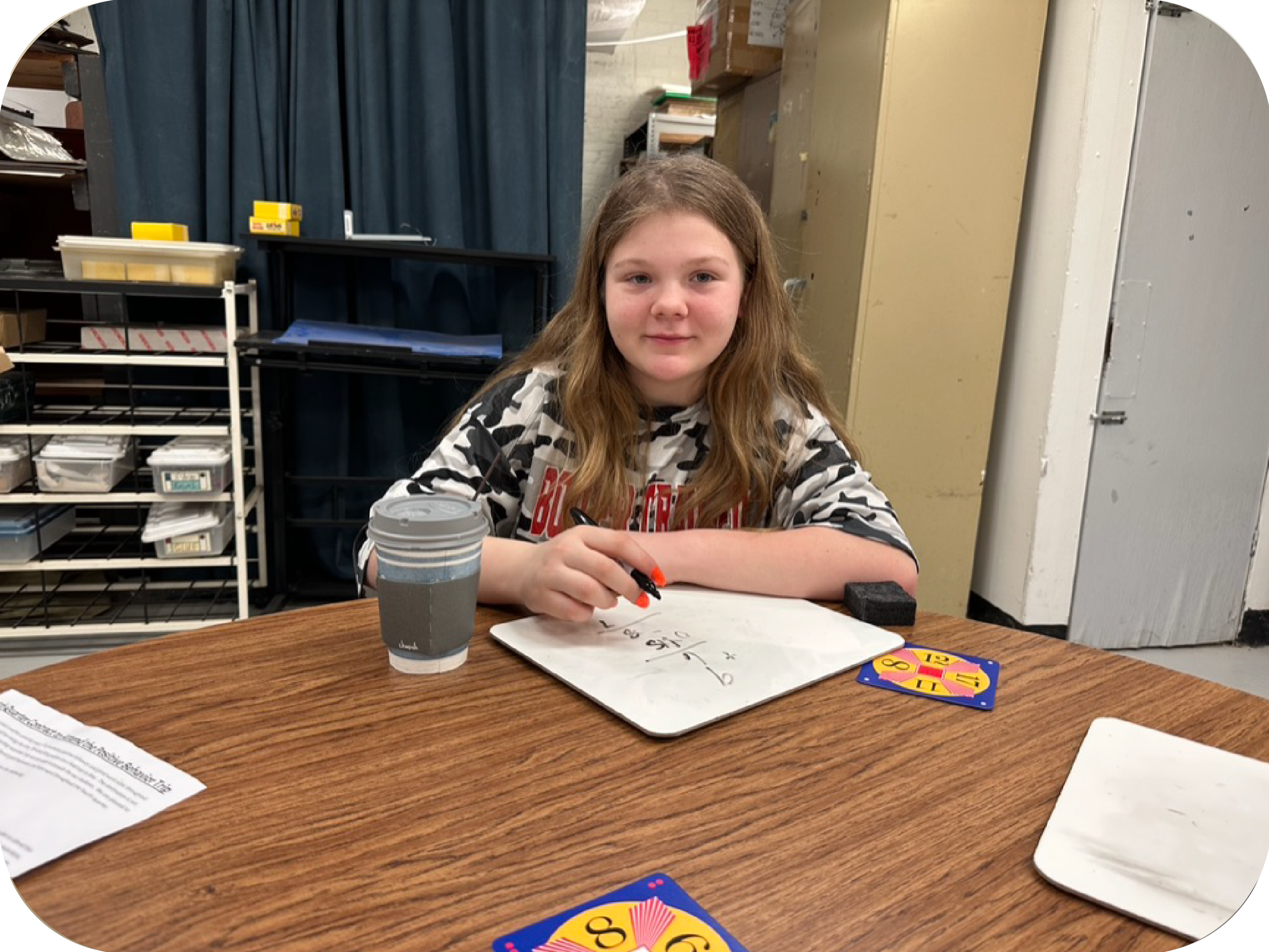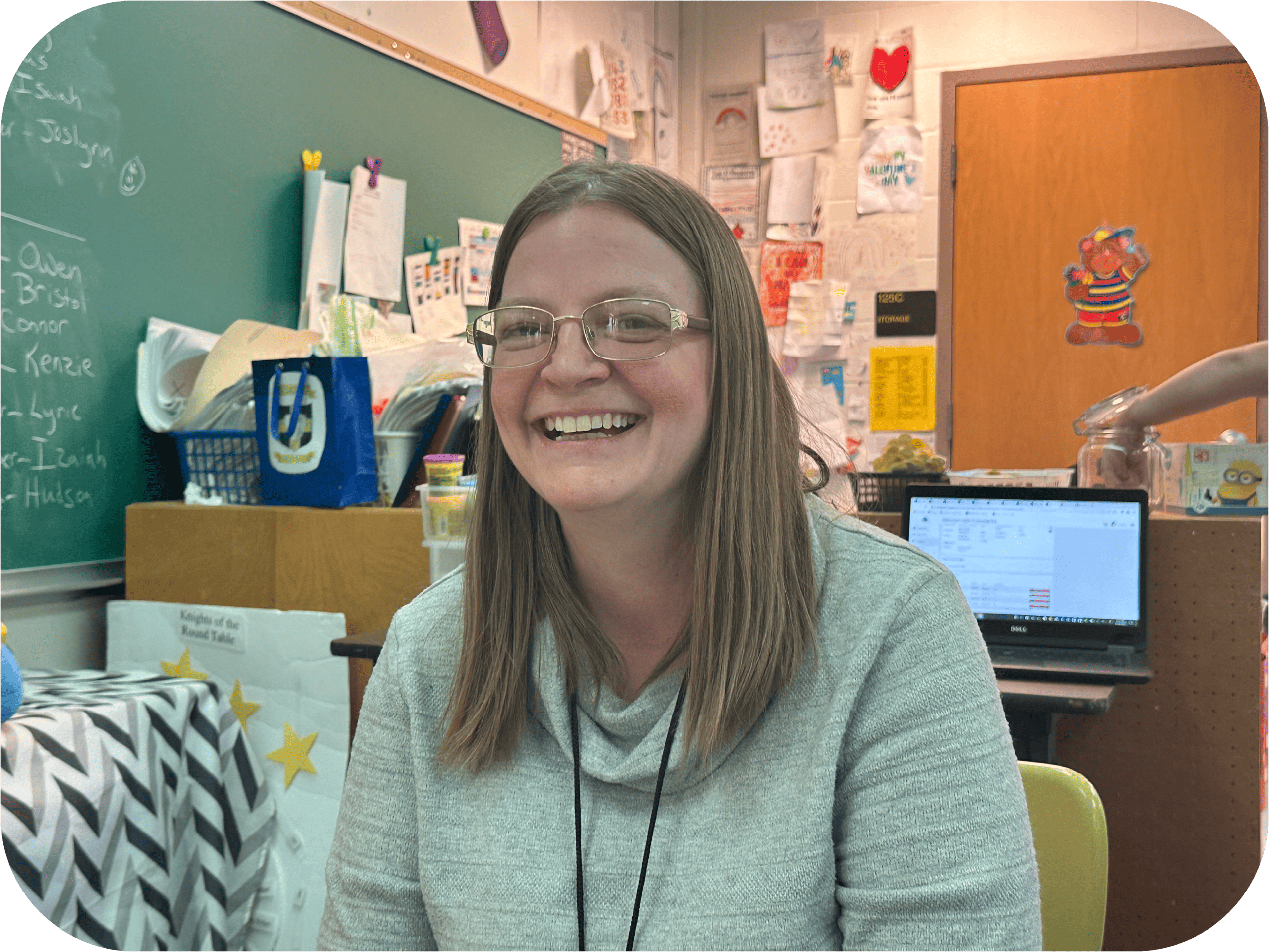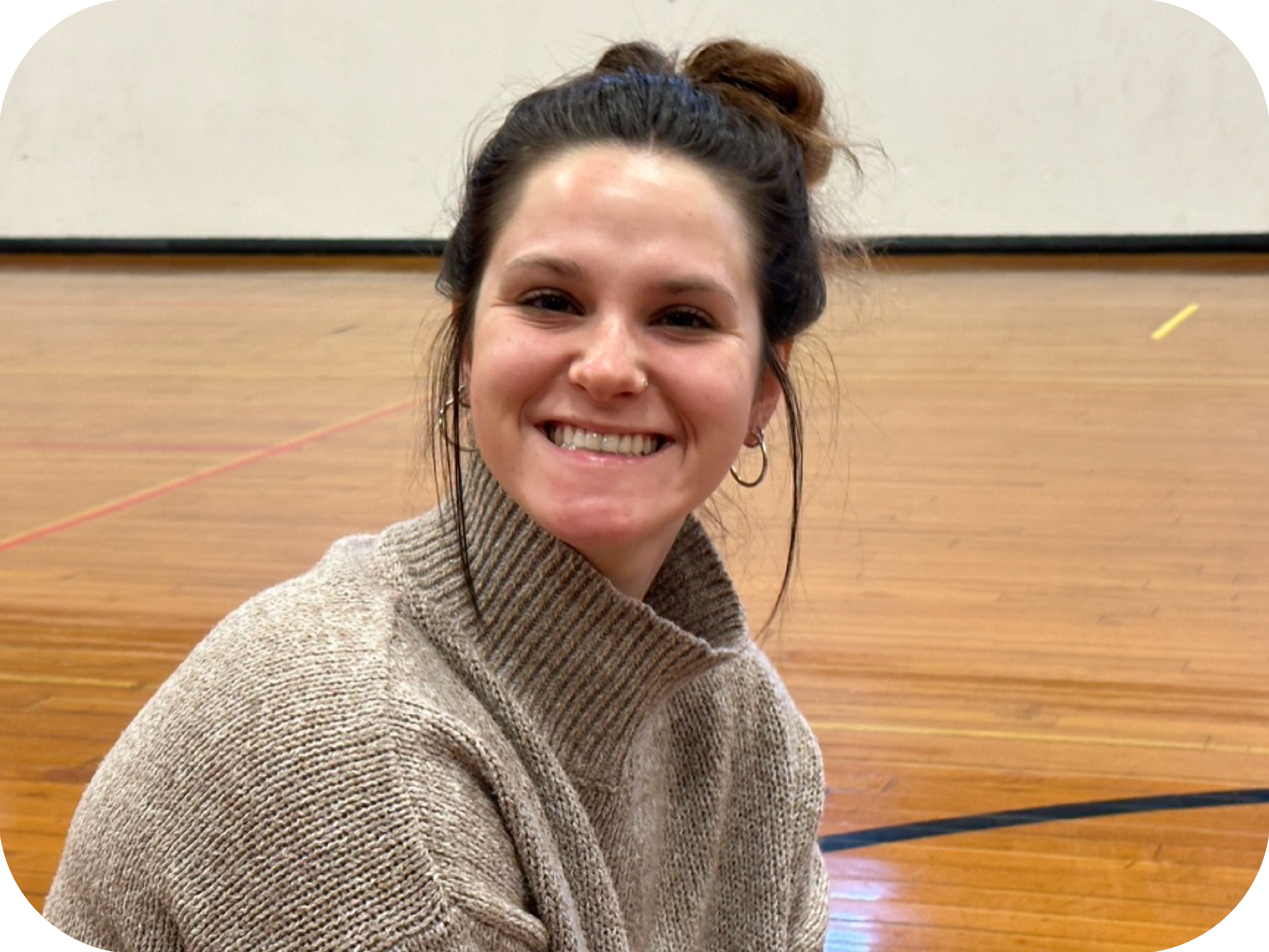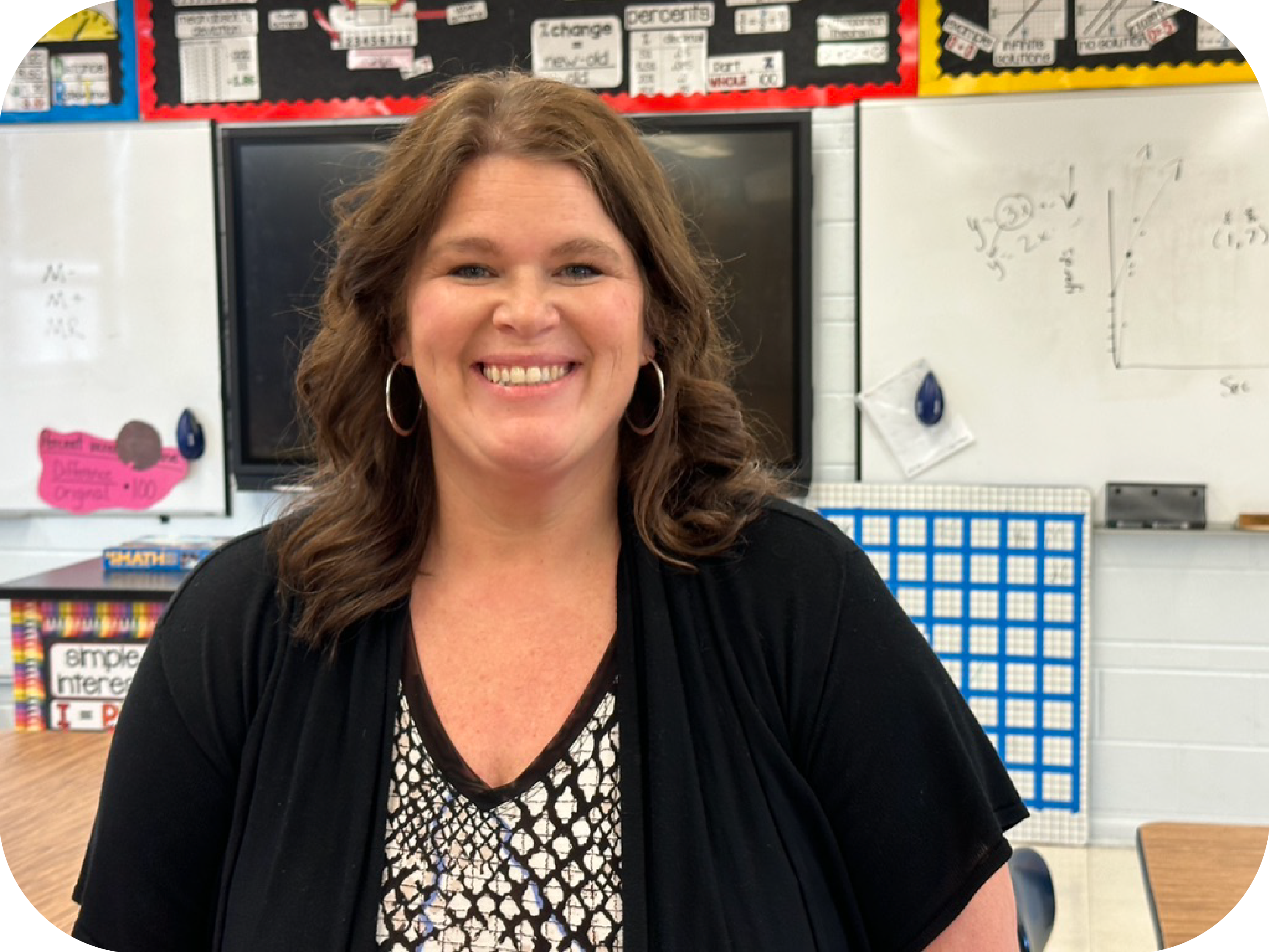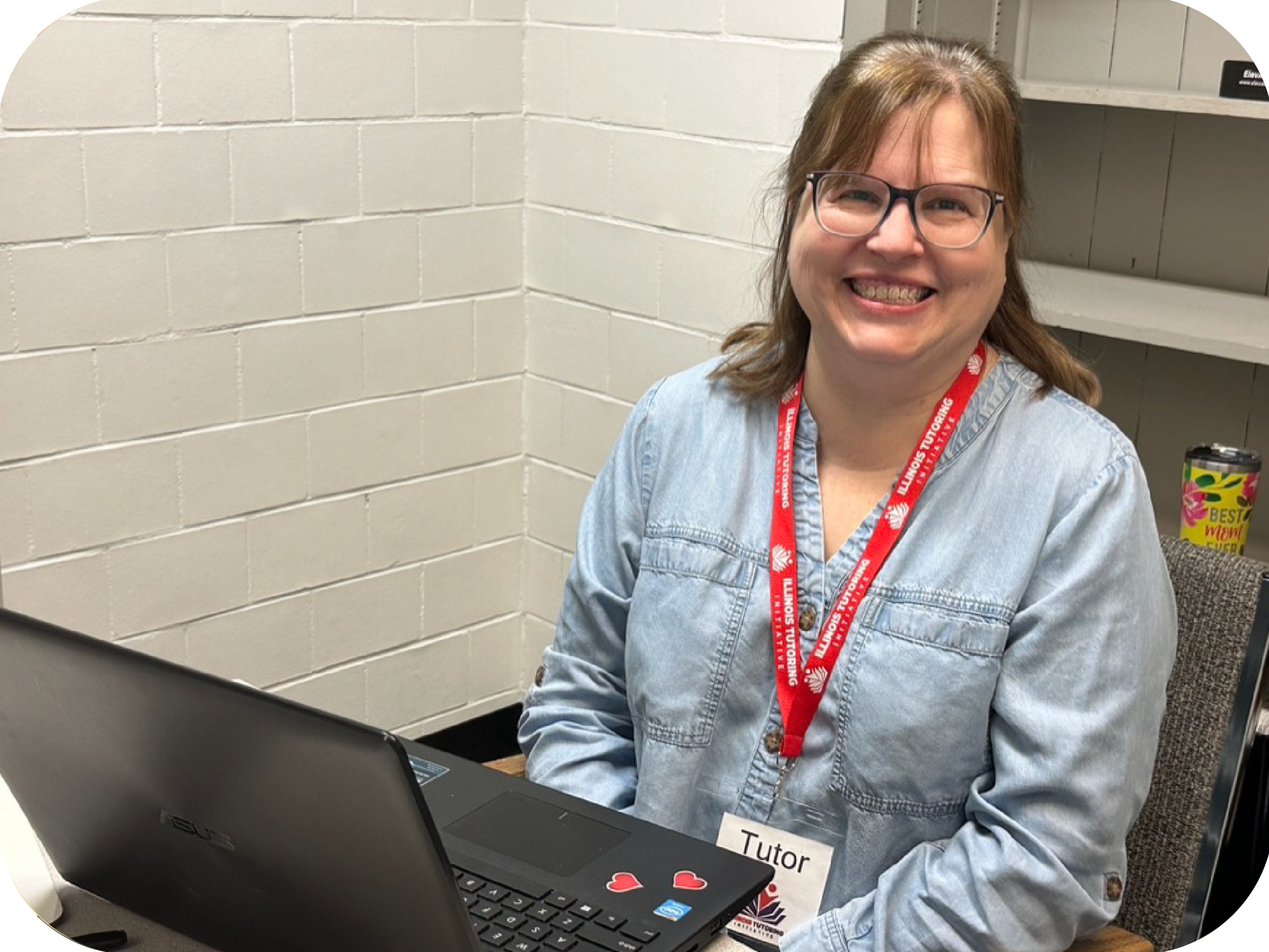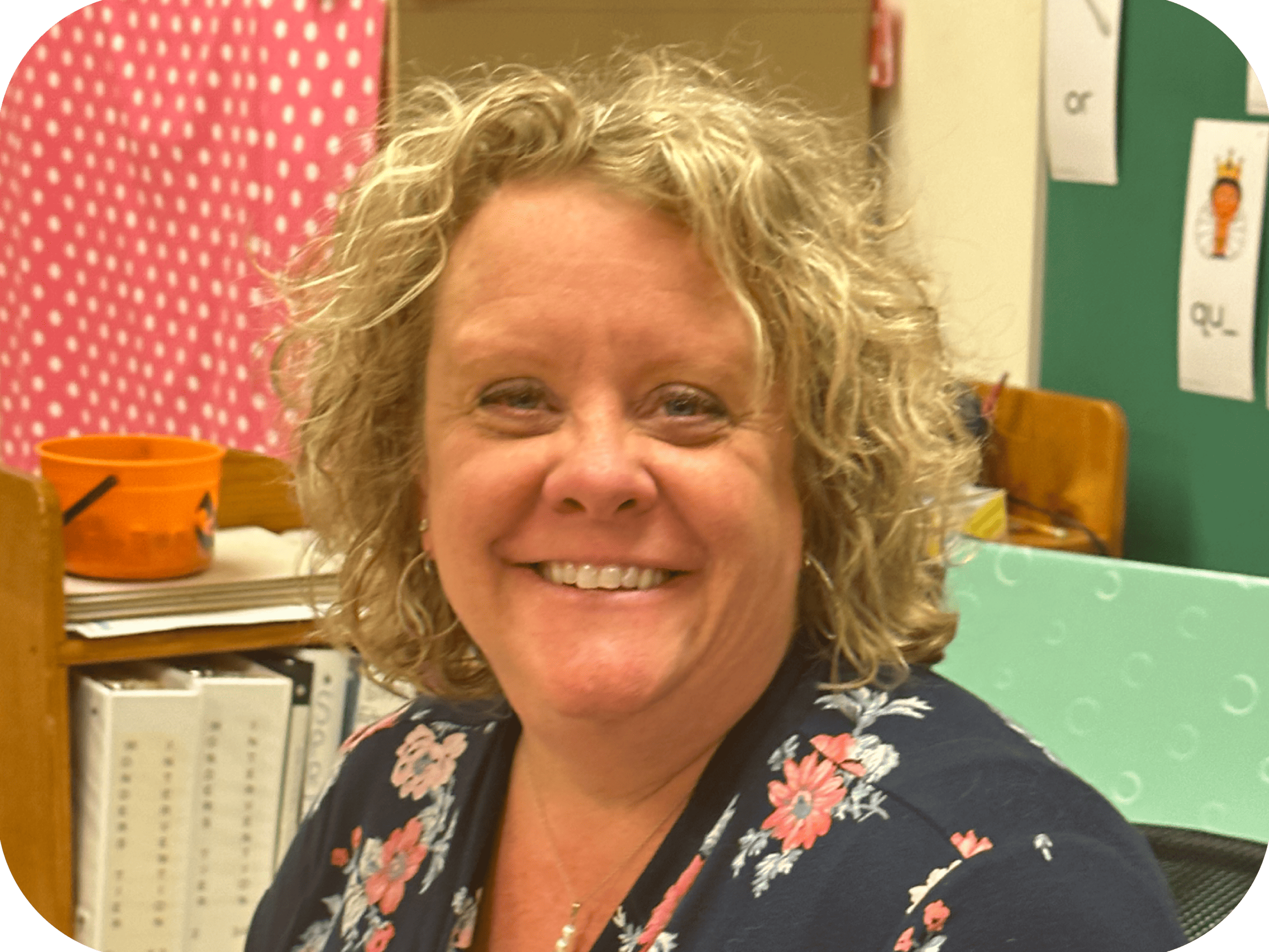 Donovan JH
Donovan Elementary
Mayo Middle School
Carolyn Wenz Elementary
Riddle Elementary School
Arland D. Williams Elementary 
Martinsville Elementary
Martinsville Jr High
Broadmeadow Elementary
Eastlawn Elementary
Northview Elementary
Pleasant Acres Elementary
Shiloh Elementary
Shiloh Jr High
(high school math included)
Hope Academy
American Dreamer STEM Academy
Parsons Elementary
Johns Hill Magnet School
Muffley Elementary
South Shores Elementary
Baum Elementary
Franklin Grove Elementary
Montessori Academy for Peace
Lincoln Elementary
Pontiac Jr High
Washington Elementary 
North Ward Elementary
East Prairie Jr. High School
Kansas Elementary School
Kansas Jr. High School
Bloomington Jr High (Math included)
Clinton Elementary School
Clinton Jr. High School
Sugar Creek Elementary
Fairview Elementary
Cedar Ridge Elementary
Oakdale Elementary
Need assistance or have questions about our initiative? Our team is ready and eager to provide the support you need.