Illinois Central College (ICC), a community college located in East Peoria, serves our districts in the west central portion of Illinois. The seventh largest community college district in Illinois, ICC has been accredited by the Higher Learning Commission and boasts the lowest tuition rate of colleges and universities in Central Illinois. ICC offers 150 study and 55 certificate programs and has an average class size of only 15. ICC's purpose is to enable its students to reach their educational potential and to serve as a resource for the educational and cultural needs of the community.
Serious, Impactful Growth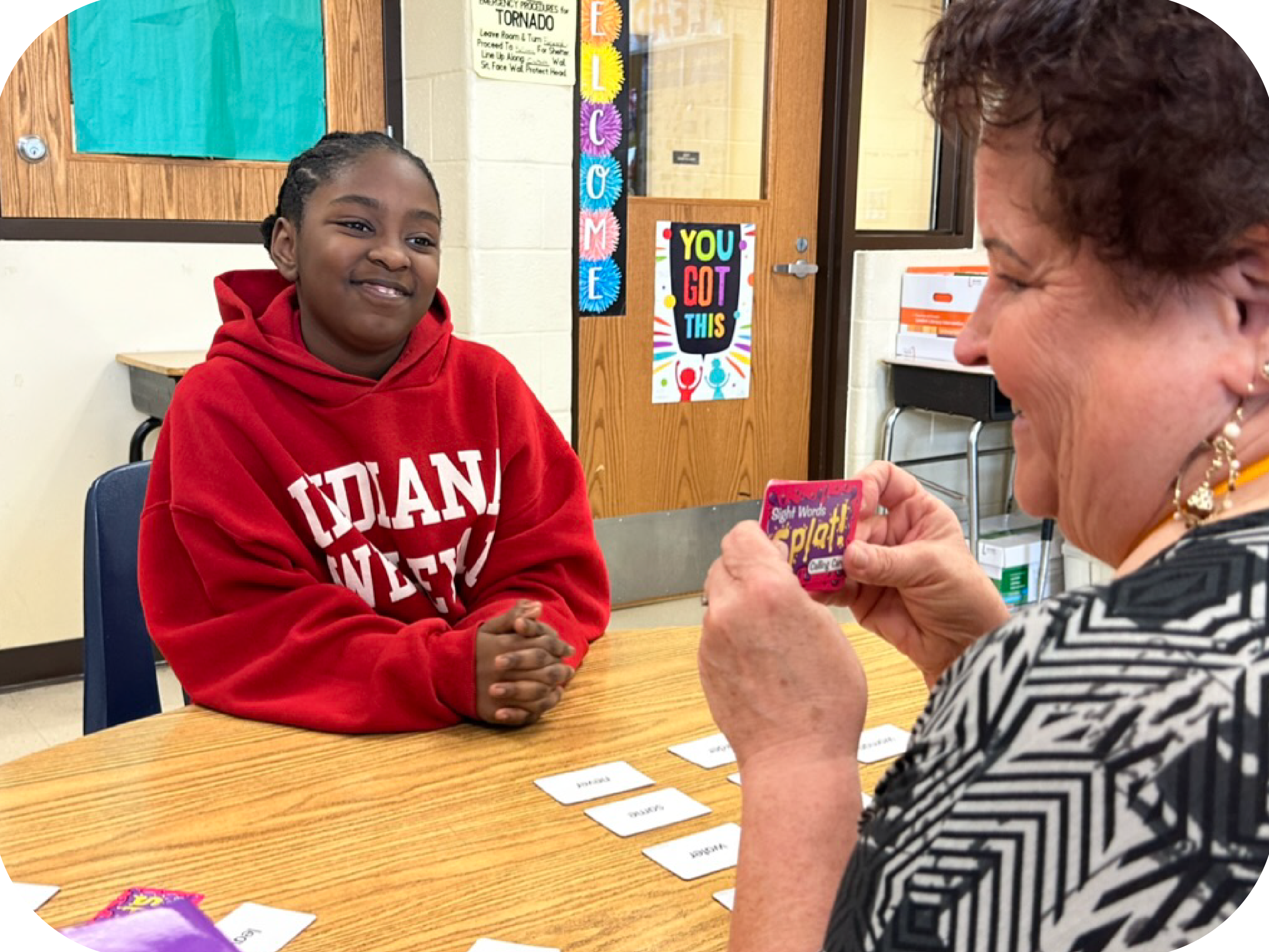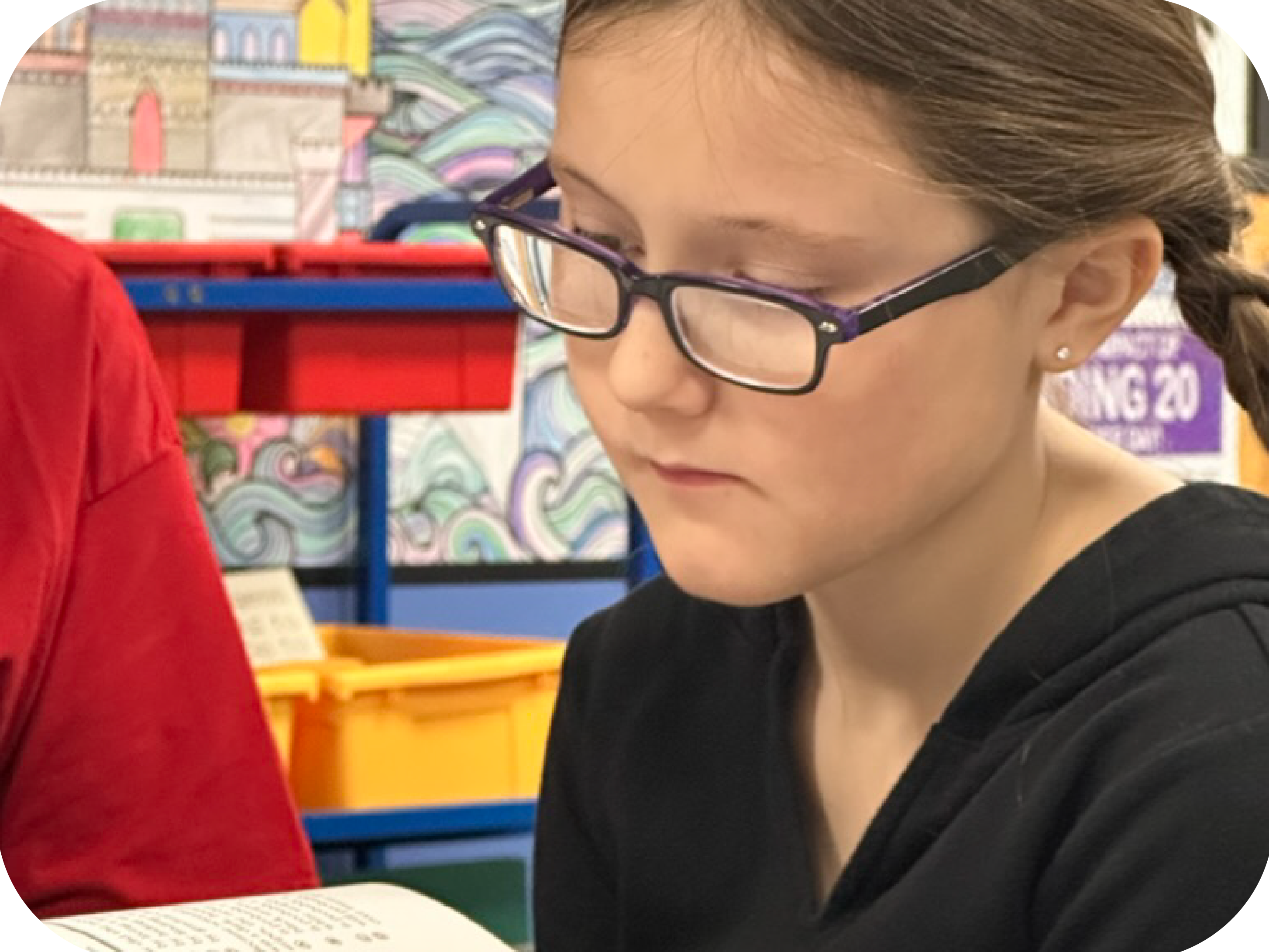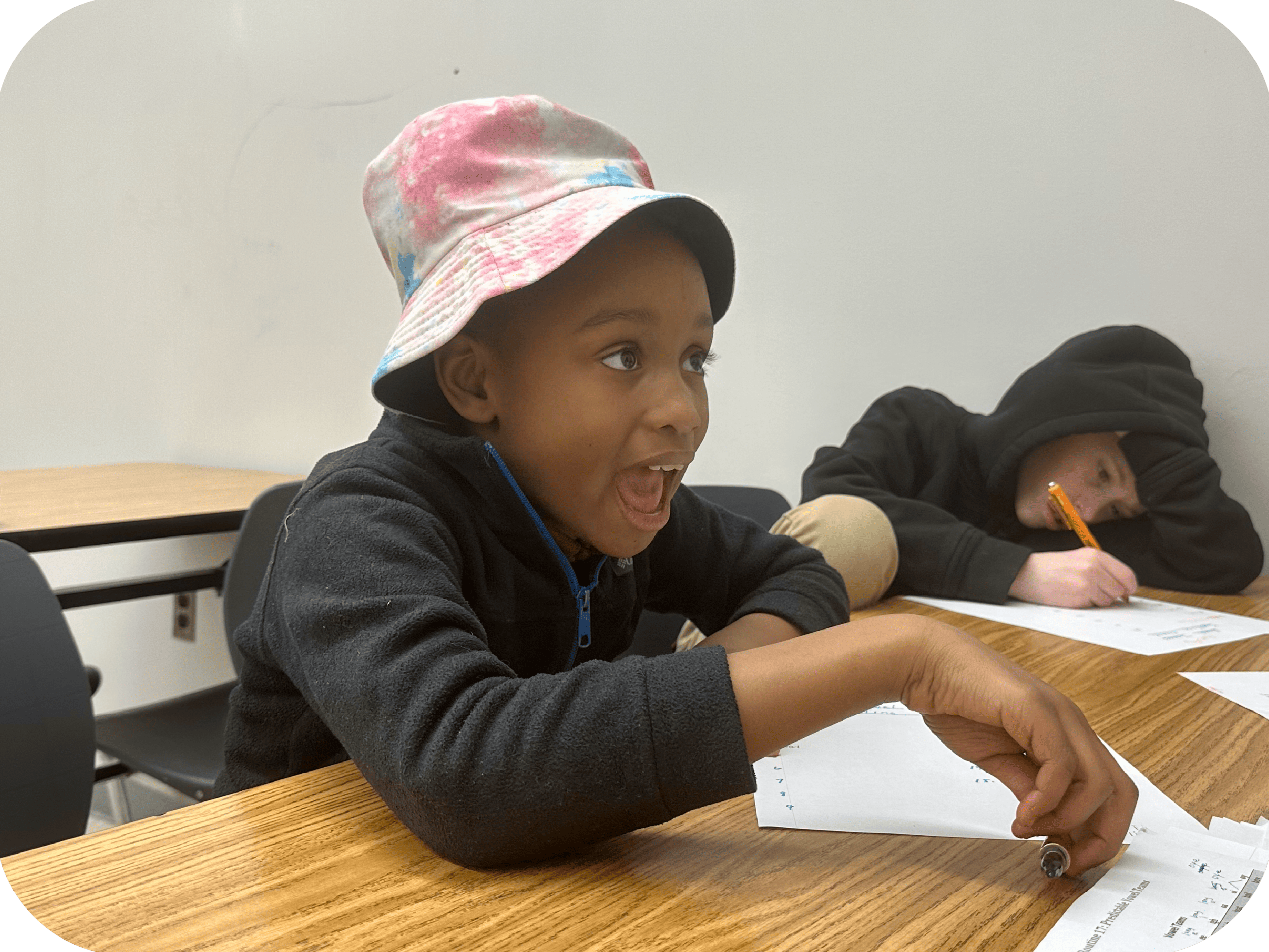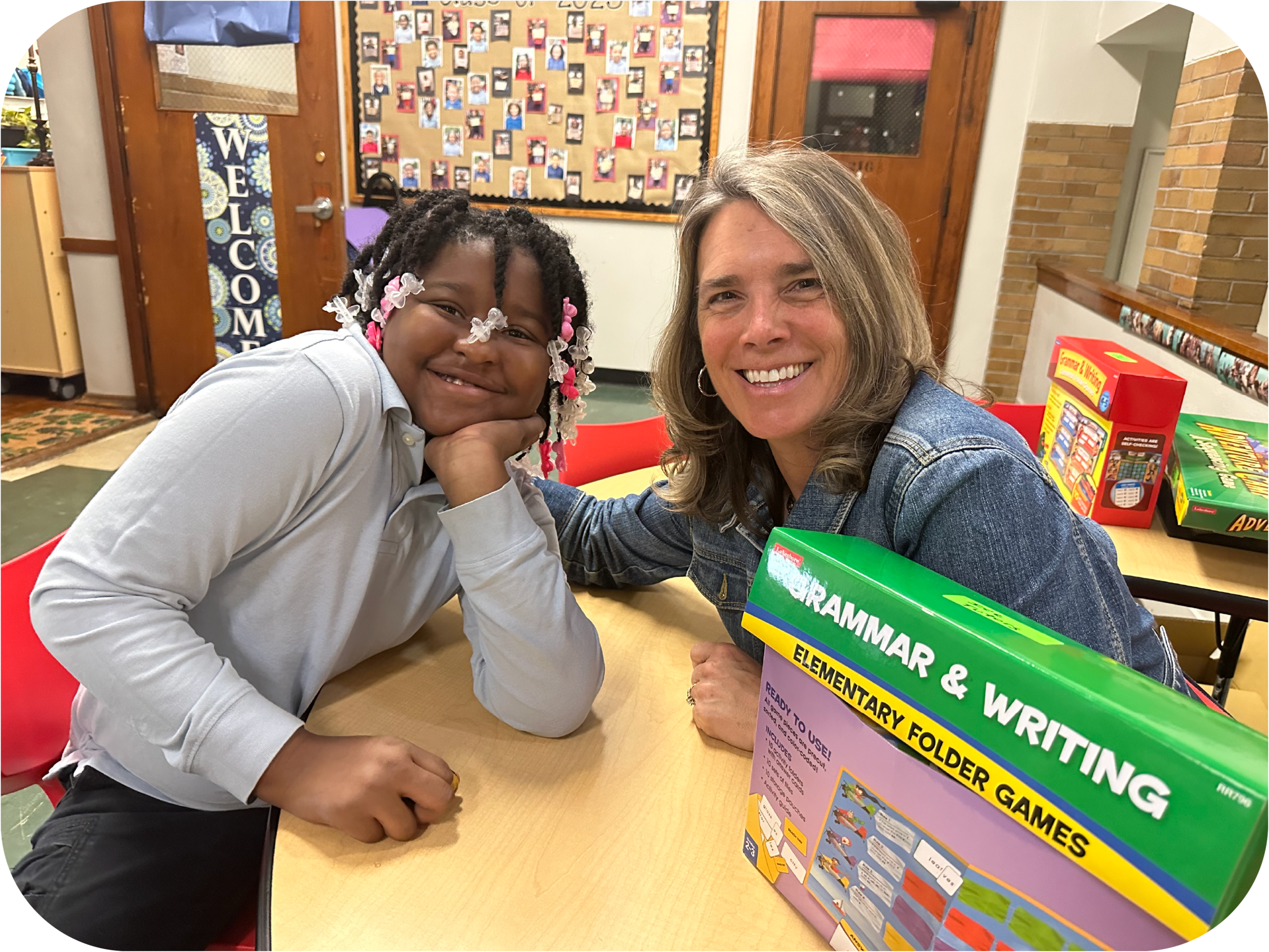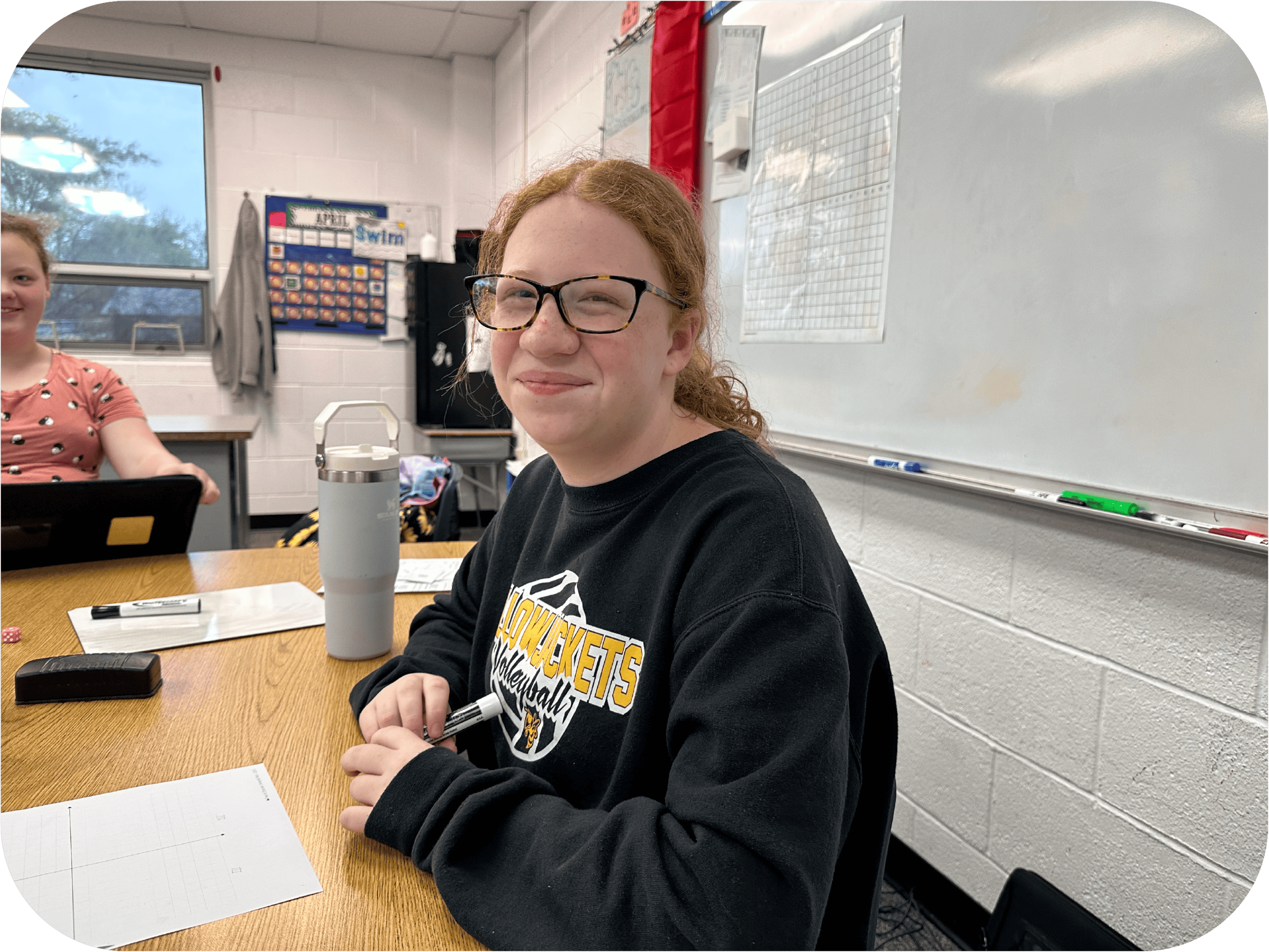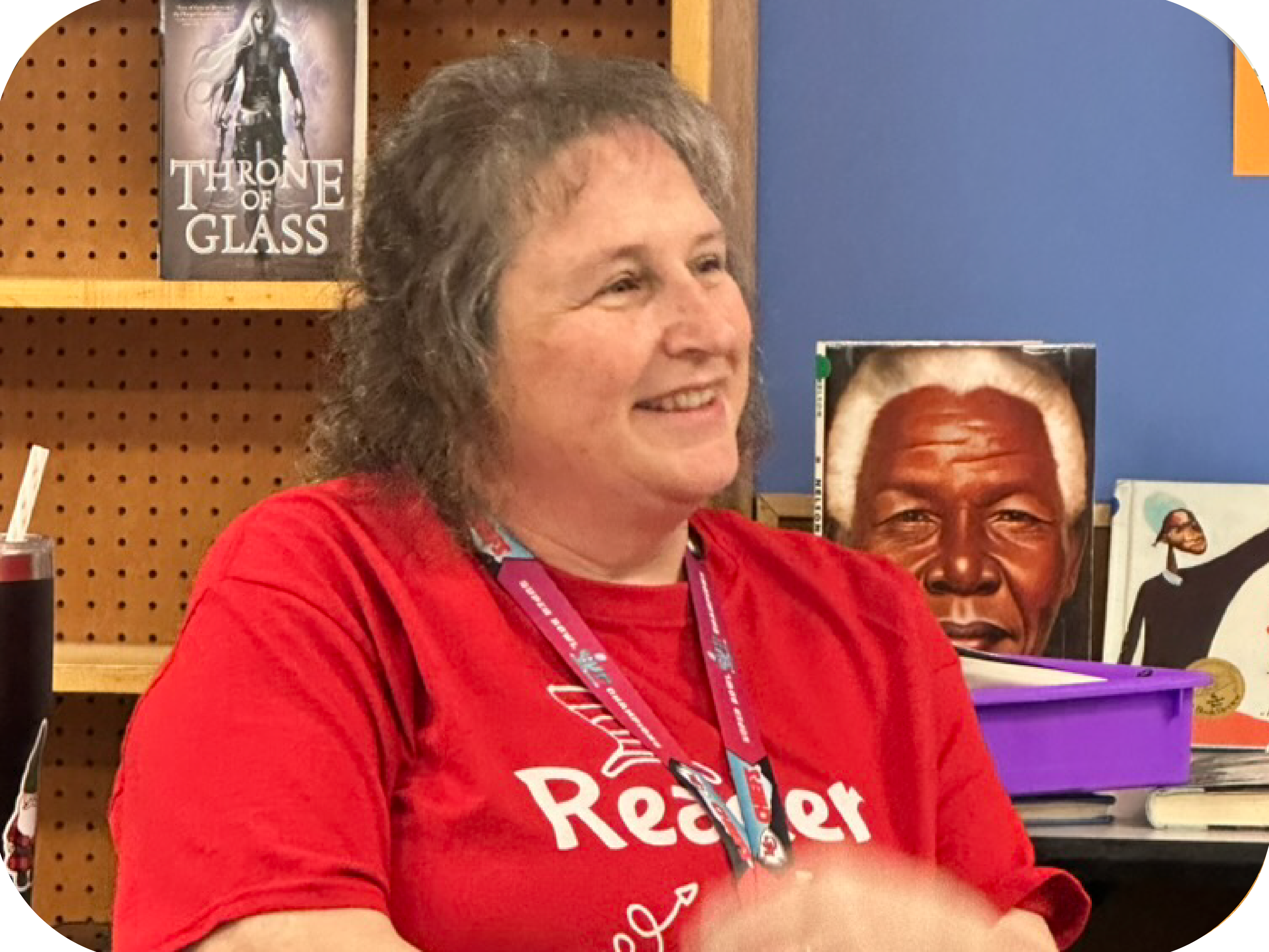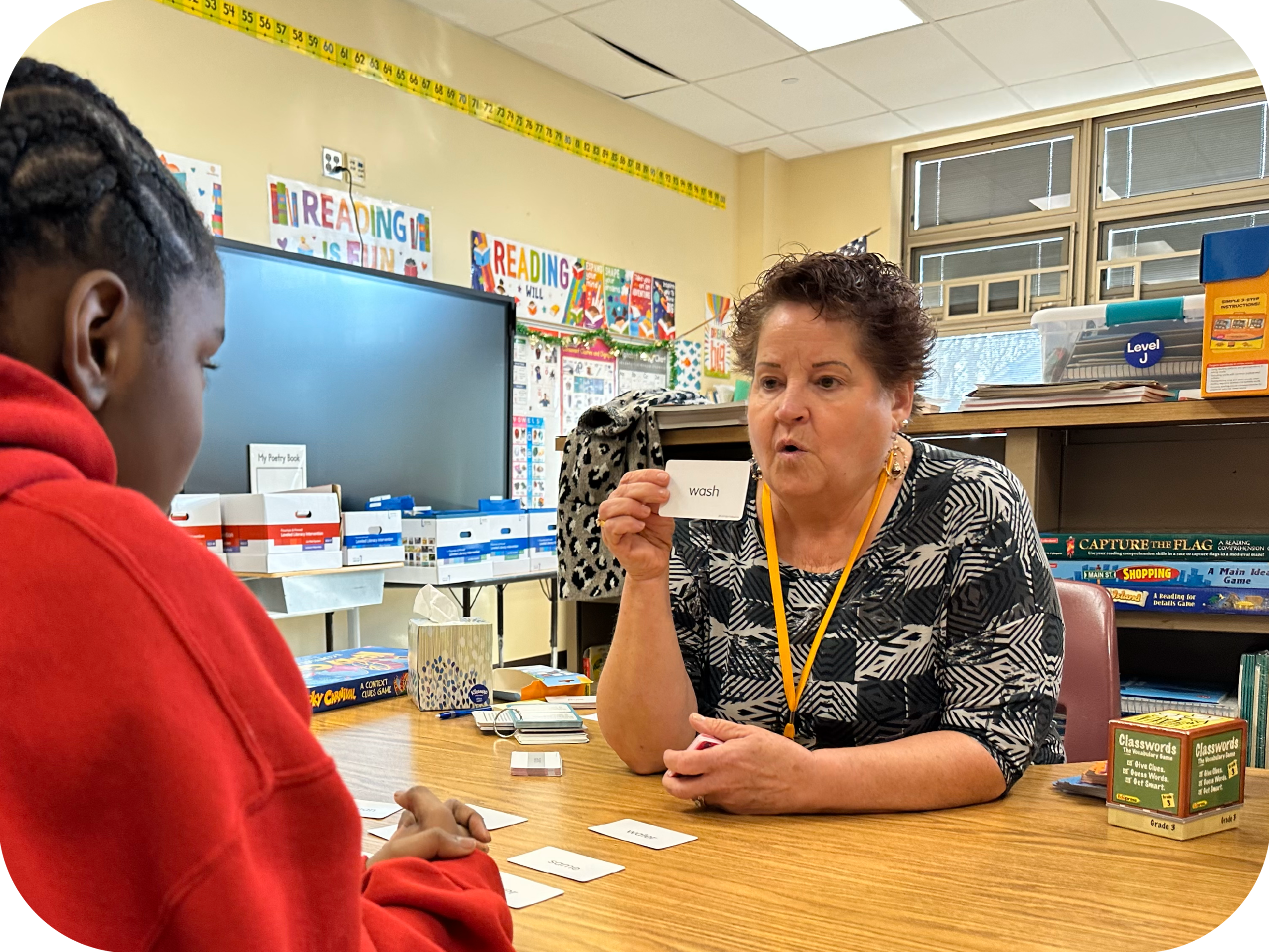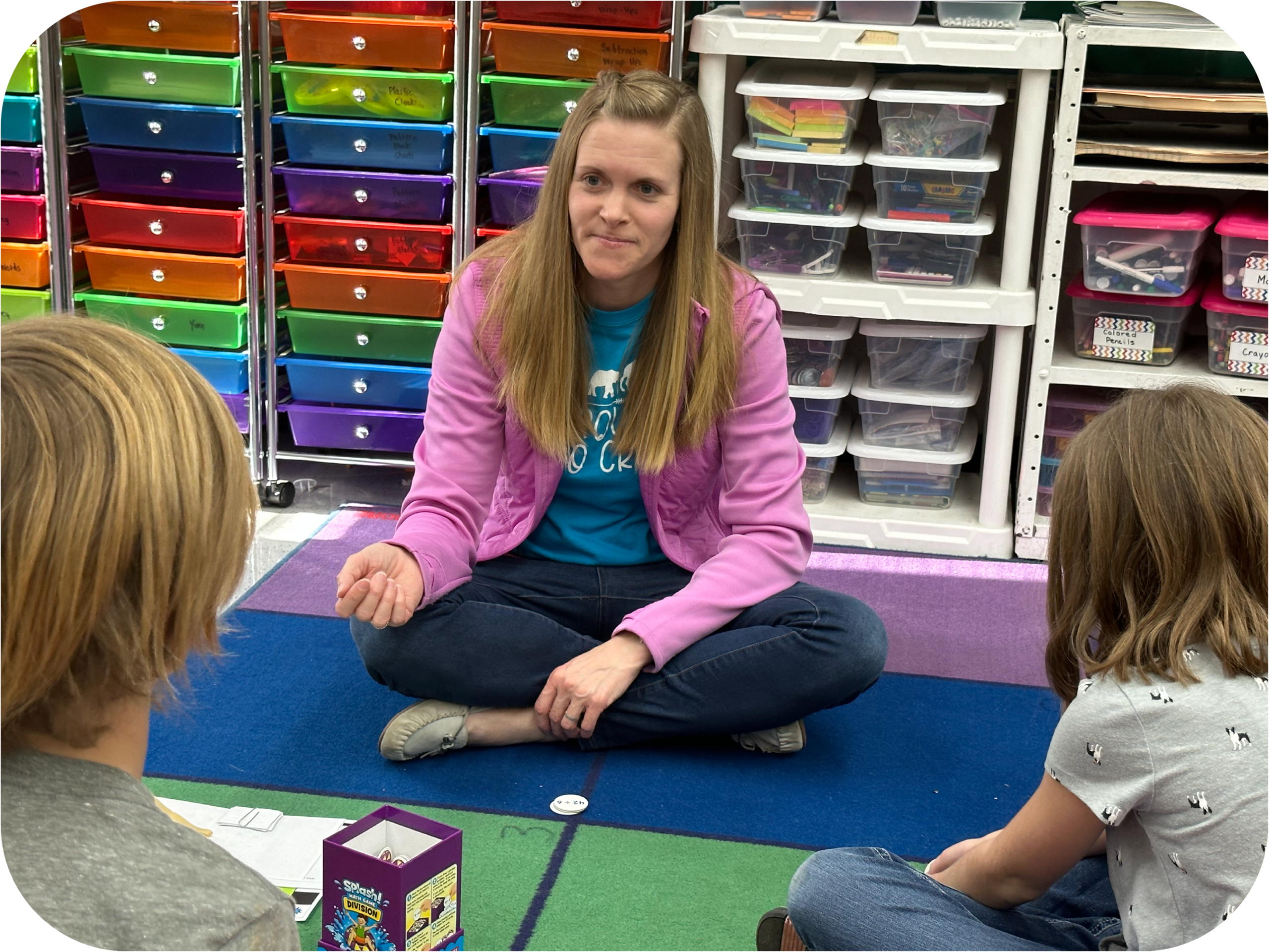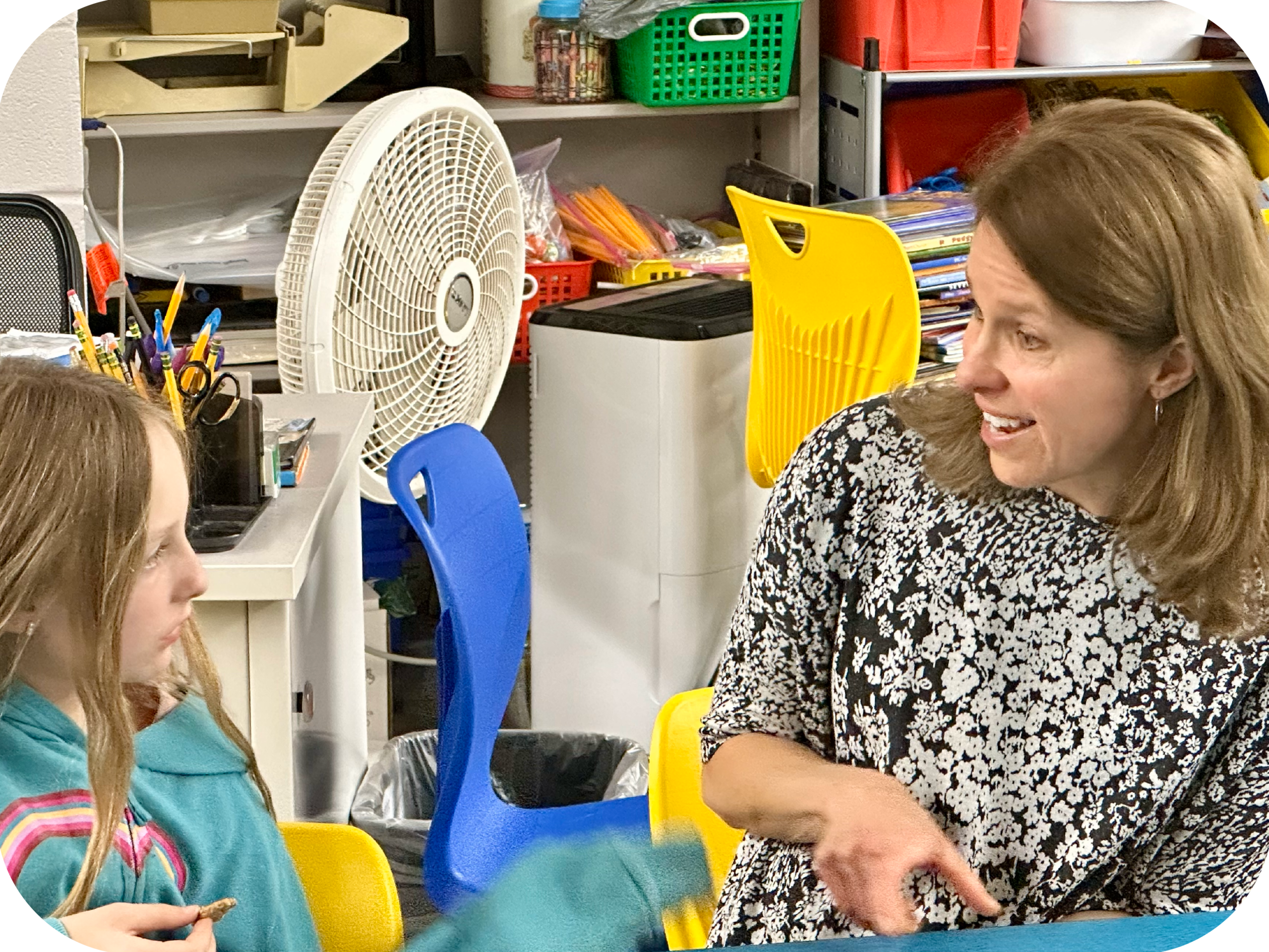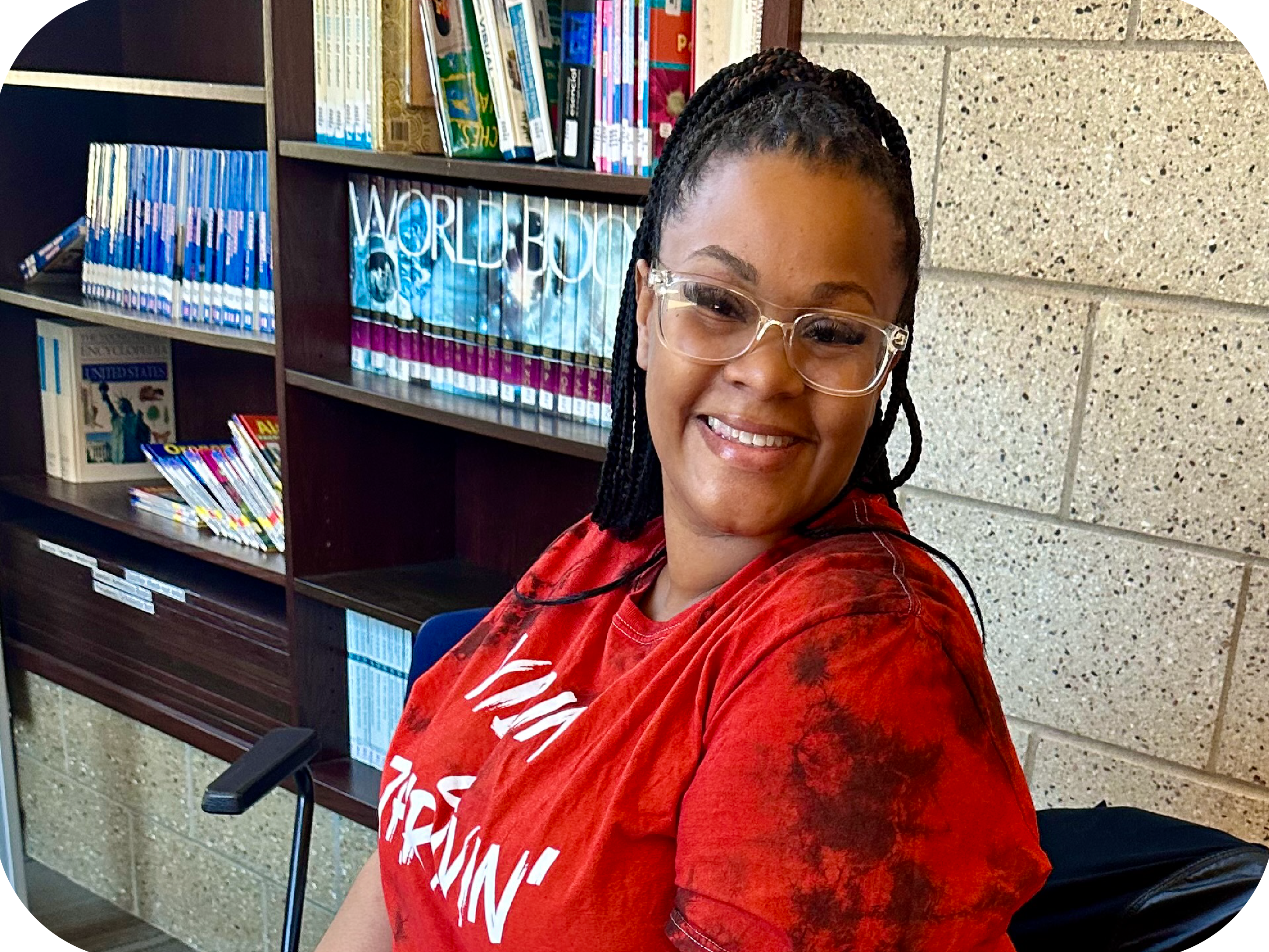 Riverton Elementary School
Riverton Middle School
Illinois Valley Central USD 321
Chillicothe Elementary Center
Chillicothe Junior High
Mossville Jr High School
South Elementary School
N. Pekin and Marquette Heights SD 102
Marquette Elementary School
Annie Jo Gordan
Elise-Ford Allen Academy
Elite Community Outreach
Harold B. Dawson Middle School
Hines Primary School
Lincoln K-8 School
Dr. Maude A. Sanders Primary School
Trewyn Middle School
Franklin Primary School
Sterling Middle School
Edison School
Macomb Junior High 
Need assistance or have questions about our initiative? Our team is ready and eager to provide the support you need.