A New Era in Education: The Illinois Tutoring Initiative Empowers Students Statewide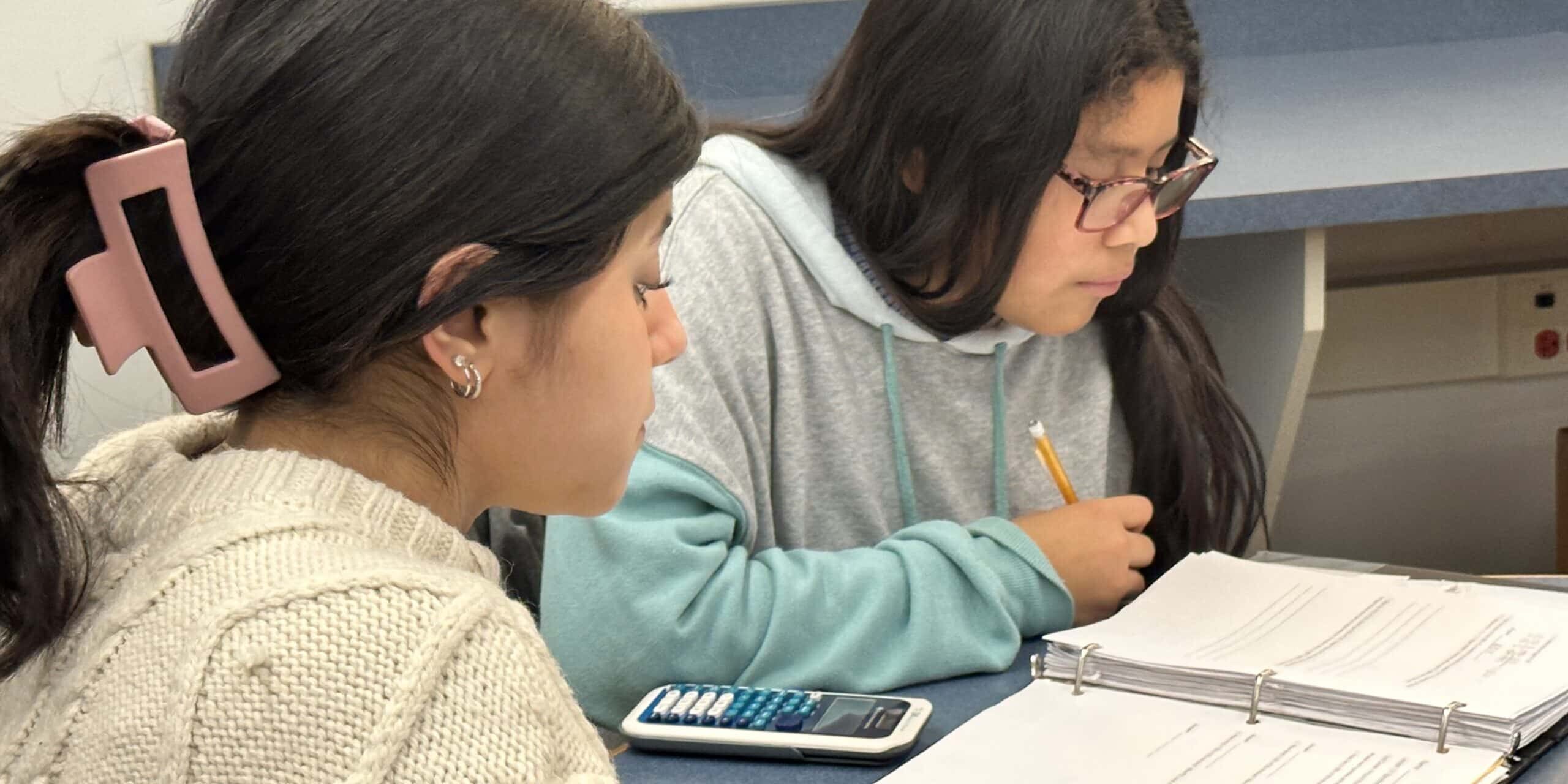 Stepping Up to the Challenge
After a period of uncertainty in education due to the pandemic, the Illinois Tutoring Initiative has taken decisive steps to support K-12 students across the state. This strategic initiative, developed in conjunction with the Illinois P-20 Council, is designed to bolster both academic performance and social-emotional well-being.
A Collaborative Approach
The initiative aims to bridge the learning gap by collaborating with higher education institutions and school districts across six regions of the state. This unprecedented collaboration has resulted in targeted, high-impact tutoring practices, customized for the needs of each student.
Highly Qualified Tutors
Drawing from a pool of teacher education candidates, higher education students, and dedicated community members, the initiative ensures that each student is paired with a tutor who can best support their unique learning journey. In-person tutoring for literacy and math is offered for students in grades 3-8, while high school students can avail online tutoring for math.
Training for Success
Tutors are not just selected for their qualifications and commitment, but are also comprehensively trained to provide the best possible support. Training enables tutors to plan for student success, track progress, and align their work with the district curriculum.
The Future of Tutoring
With its blend of in-person and online tutoring, robust tutor training, and ongoing support, the Illinois Tutoring Initiative is blazing a trail in education. Through this program, Illinois is not only addressing the immediate challenges posed by the pandemic but is also shaping the future of education in the state.
Join the Initiative
The Illinois Tutoring Initiative is always looking for dedicated individuals to join their ranks. If you are passionate about education and want to make a difference, consider becoming a tutor today. Together, we can help our students reach their full potential.