Shaping Tomorrow: The Illinois Tutoring Initiative's Impact on Post-Pandemic Education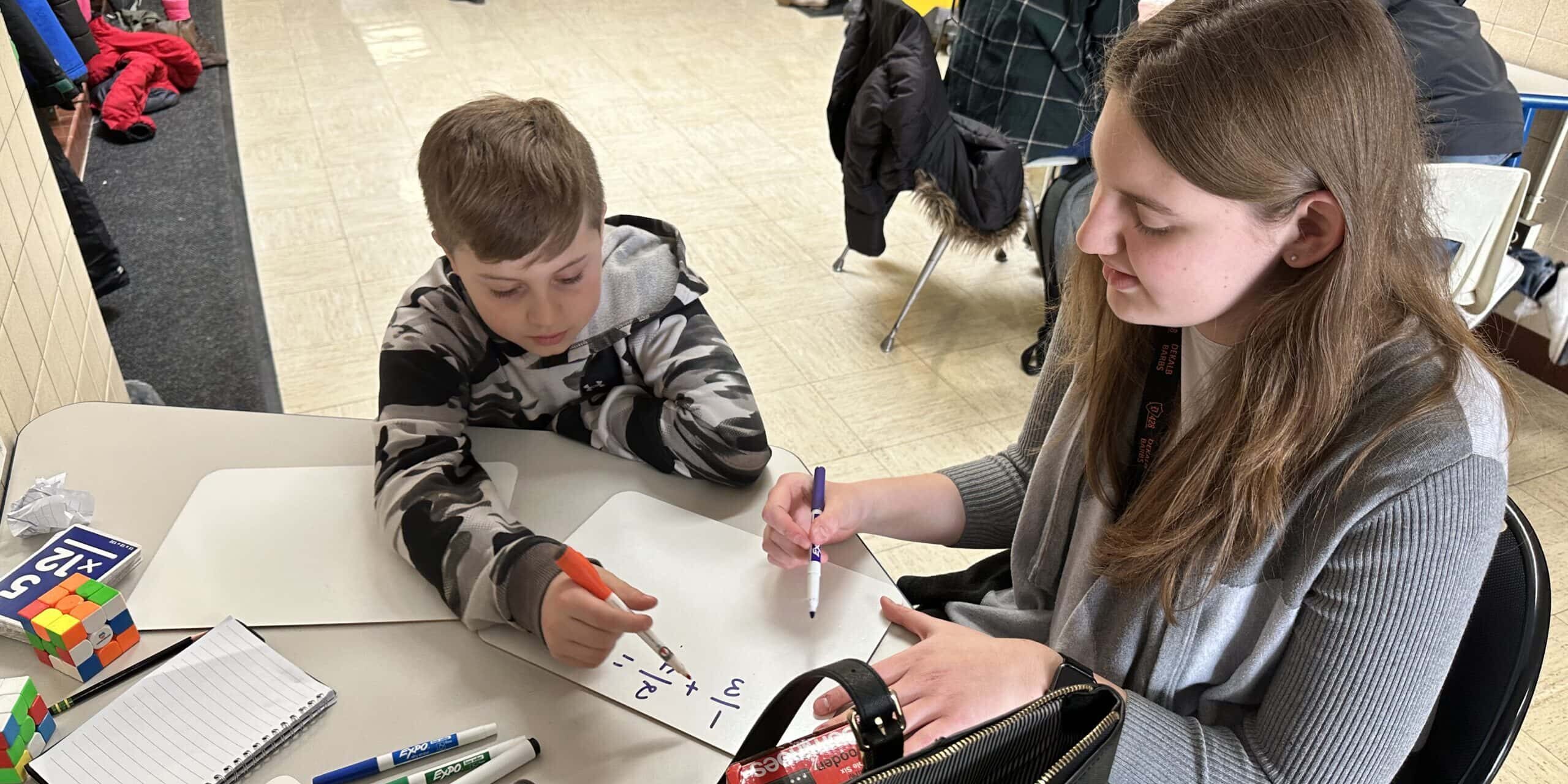 A Renewed Focus on Learning
As the world continues to grapple with the after-effects of the pandemic, the Illinois Tutoring Initiative is taking a proactive approach in reimagining K-12 education. This program serves as a beacon of hope, supporting students' academic and social-emotional well-being across the state.
Unity in Education
Built on the foundation of collaboration, the initiative brings together institutions of higher education and school districts across six regions. The goal is to provide personalized, high-impact tutoring, ensuring every student has the opportunity to thrive in their academic journey.
The Power of Qualified Tutoring
Tutors play an instrumental role in this initiative, with a diverse pool of talent, including teacher education candidates, higher education students, and community members. The program offers in-person tutoring in literacy and math for grades 3-8 and online math tutoring for high school students.
Preparing Tutors for Impact
The initiative goes beyond just connecting tutors and students. It prepares tutors with comprehensive training, equipping them with the tools they need to plan for student success, measure progress, and align their tutoring with the district curriculum.
A Vision for the Future
The Illinois Tutoring Initiative represents a vision for the future of education, one where high-quality tutoring, whether in-person or online, becomes a staple in student support. With a dedicated focus on training and supporting tutors, this initiative is poised to drive significant change in the educational landscape.
Become a Part of the Change
If you have a passion for education and are motivated to make a difference, the Illinois Tutoring Initiative is the place for you. By becoming a tutor, you can help shape the future of education in Illinois, helping students overcome obstacles and reach their full potential.